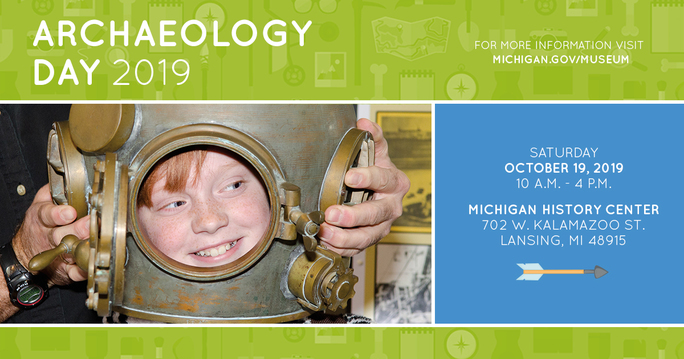 Here's your chance to meet archaeologists, to learn of their research and to see one-day-only exhibits from their excavations and underwater explorations. Add to this a cartload of hands-on activities, and, by the end of the day, you'll already be thinking that you can't wait to come back next year!
The day will include:
Hands-on activities (pinch pots, atlatls and mock excavation)
Flintknapping demonstration
Exhibitors & special displays
Presentations
Bring an artifact to show our experts! Learn why it's important to report and protect archaeological sites.
Free admission, free parking! Visit our event website for more info.
When placing events on your calendar using these buttons, please check that time zone displays correctly.