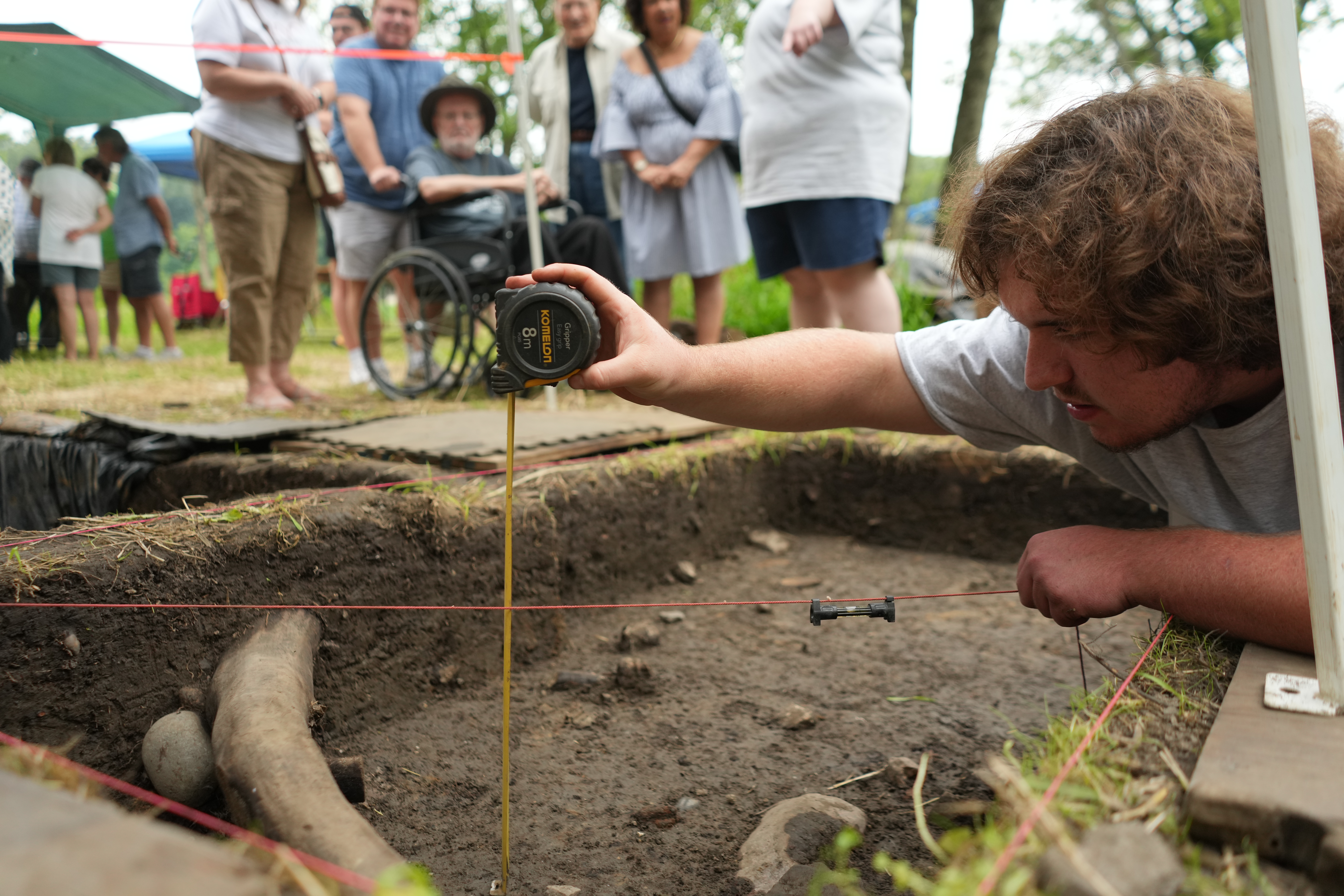 Have you ever thought about what it's like to be an archaeologist? Here's your chance to talk to archaeologists about investigations and artifacts that tell the story of 14,000 years of Michigan history! Archaeologists who work in Michigan will be stationed throughout the first and second floors of the museum where they will tell you about their research, show you some of the artifacts they have found and answer your questions.
Plus!
Make a clay pinch pot
Watch a flintknapper make stone tools
Try throwing a spear using an atlatl
Join a scavenger hunt
Show an artifact to our Archaeology Roadshow experts*
See in-depth special presentations in the Forum Auditorium
Admission to this event is free.
When placing events on your calendar using these buttons, please check that time zone displays correctly.