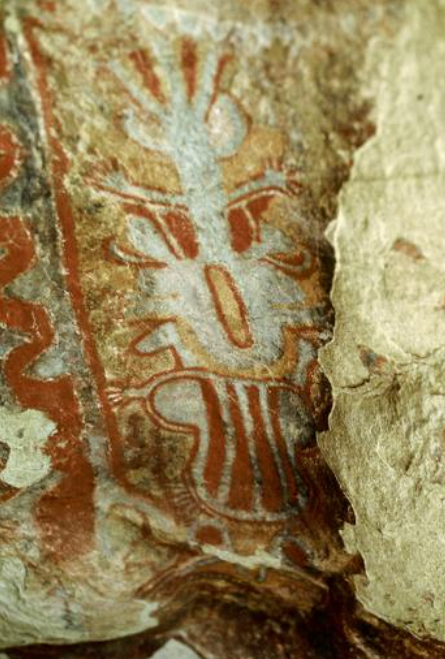 ZOOM Lecture: "The Archaeology of Dreams and What It Tells Us About Climate Change" by Dr. David S. Whitley, Adjunct Professor in the School of Geographical Sciences at Arizona State University. Zoom room opens at 12:45 and lecture promptly starts at 1 PM. Sign in at 12:45, please…
More Zoom events are listed here on the St. Louis Society webpage.
Join via Zoom
When placing events on your calendar using these buttons, please check that time zone displays correctly.