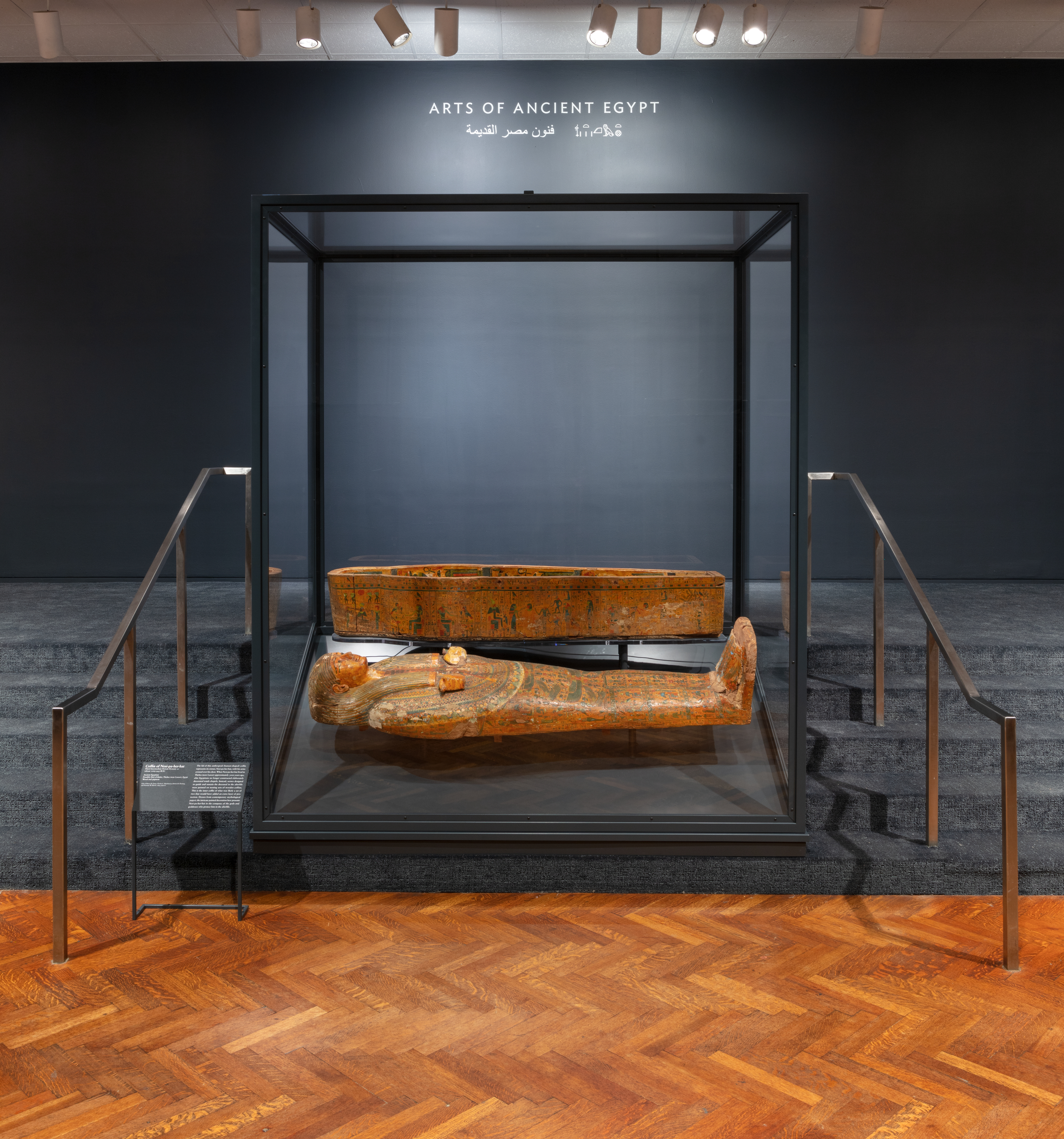 Explore the new "Life and Afterlife in Ancient Egypt" exhibit at the Art Institute of Chicago with this special International Archaeology Day tour by curator Ashley Arico. Note that this tour does NOT include museum admission: please allow time to purchase your ticket to the museum so that you can meet at the exhibit (Gallery 50) by the start of the tour at 1:00pm.
Learn more about the exhibit at https://www.artic.edu/exhibitions/9761/life-and-afterlife-in-ancient-egypt.
When placing events on your calendar using these buttons, please check that time zone displays correctly.