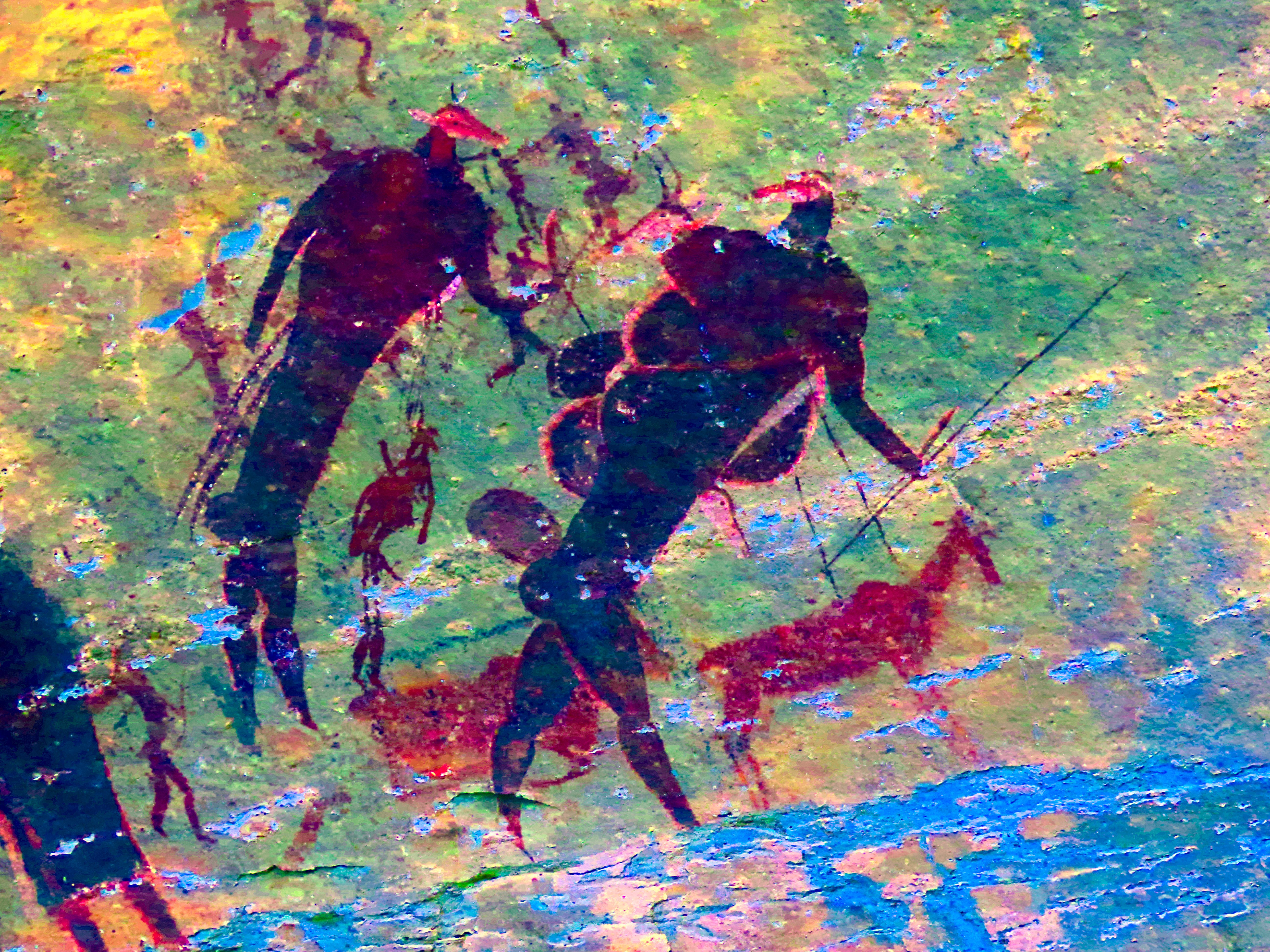 Zoom lecture by Dr. Michael Chazan (University of Toronto)
Joukowsky Lecture
Zoom Details
The waiting room opens at 12:45pm CST, and the live lecture will begin at 1:00pm CST.
Click below to join the meeting. Or, join through Zoom with the following login:
Meeting ID: 361 501 0853
Password: Brilliant
If you do not already have Zoom installed on your computer, you will be prompted to do so.
Join via Zoom
When placing events on your calendar using these buttons, please check that time zone displays correctly.