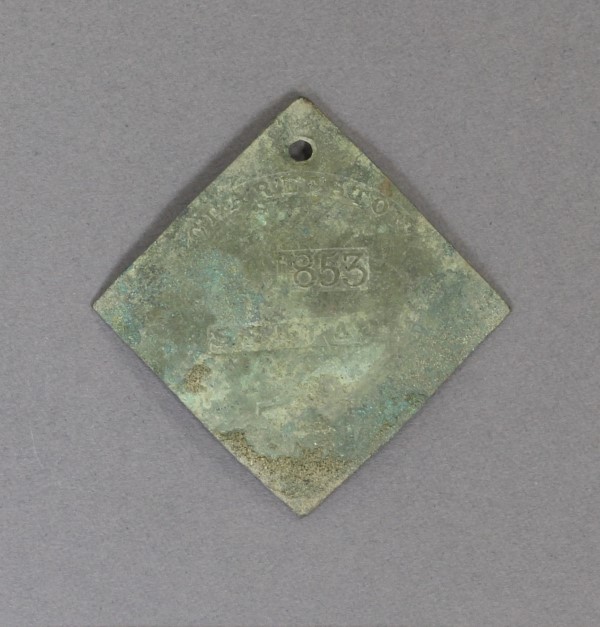 The College of Charleston campus community is invited to attend an unveiling for a new solar shade pavilion near Rivers Green and to commemorate the Indigenous and enslaved people who labored and lived near the site throughout history. The event, titled "Uncovering History/Making History," will take place at 10 a.m. on Oct. 15, 2021, at the new pavilion located behind 65 Coming St. near the Pi Kappa Phi Bell Tower. Face masks and social distancing are strongly encouraged. The event will be recorded and made available for viewing on the College's website.
The solar pavilion project took on greater significance when CofC students and faculty discovered a slave tag, among other historical artifacts, during an archeological excavation of the site last spring. The slave tag that was discovered will be on display at the event along with other artifacts from the 1700s to the 1800s, such as a hearth, animal bones and pottery. In conjunction with the event, the Avery Research Center for African American History and Culture and the College of Charleston Libraries Special Collections are planning to exhibit a collection of slave tags inside Addlestone Library.
When placing events on your calendar using these buttons, please check that time zone displays correctly.