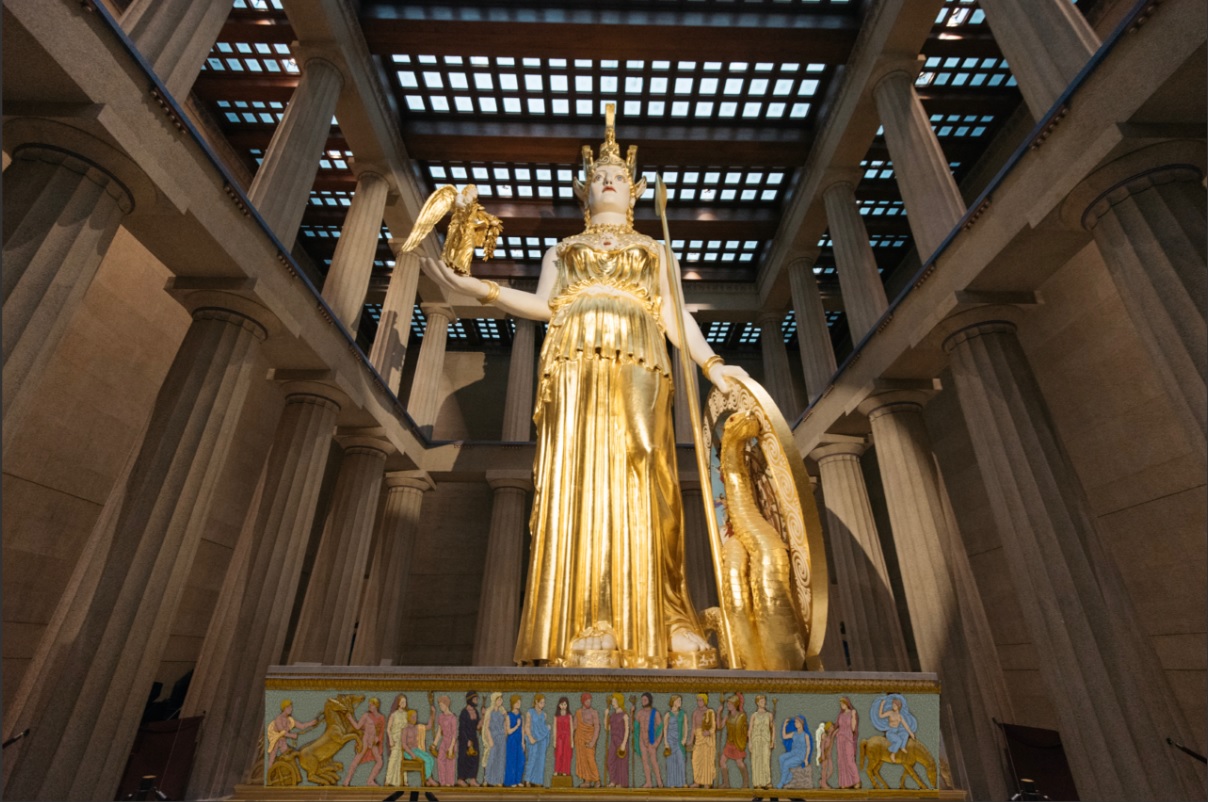 Join us for a free virtual talk on Monday, September 19, at 6 PM Central. This Virtual Symposium is free and open to the public.
ABOUT THE SYMPOSIUM:
The ancient writer Pausanias said that the base of the statue of Athena inside the Parthenon was a scene of Pandora. But what exactly did it look like? Maria Sellers will share her research into Pandora on the base of Athena and show her project to provide a clear visual description of the famous Pandora scene. Through her color restoration we will see what an Acropolis visitor might have seen 2,500 years ago!
ABOUT THE SPEAKER:
Maria Sellers is a graduate student at George Washington University. She conducted her senior thesis at Vanderbilt University with Dr. Betsey A. Robinson and has presented her research and findings at the Archaeological Institute of America Annual Meetings.
When placing events on your calendar using these buttons, please check that time zone displays correctly.