January 31, 2023
February Virtual Lectures with Joan Connelly
---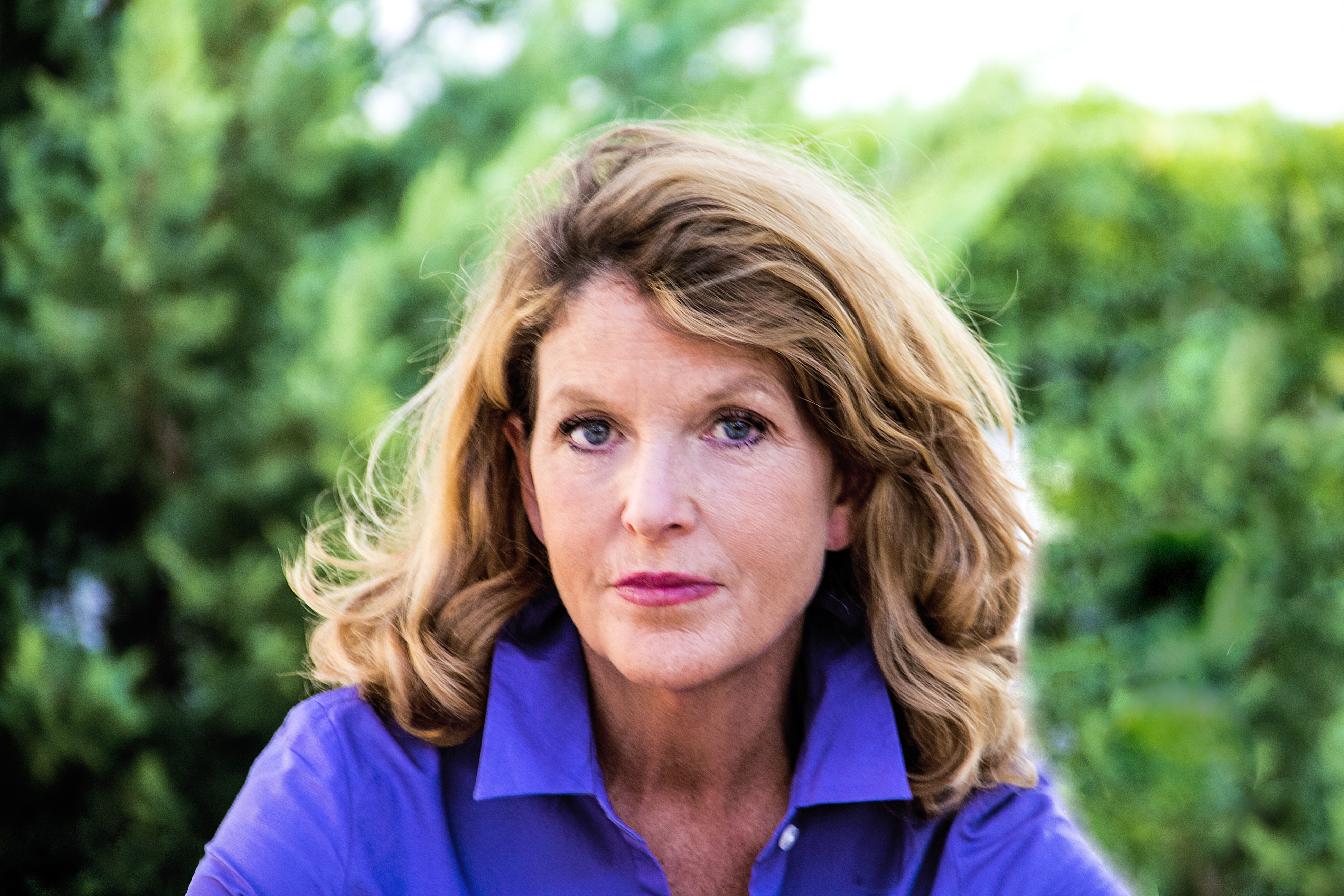 Tune in for virtual lectures with Joan Connelly on February 15, 21, and 23. Talks will be recorded and added to our AIA YouTube Channel.
AIA ARCHAEOLOGY HOUR
A Maritime Small World in Western Cyprus: Yeronisos Island, Maniki Harbor, and Cape Drepanum
*Each AIA Archaeology Hour presentation is repeated on two consecutive nights.
Wednesday, February 15 at 7 pm ET (Register here)
Tuesday, February 21 at 7 pm PT (Register here)
Why were vast resources lavished on a tiny, uninhabited islet off the western shores of Cyprus during the first century BCE?   Without a water source and surrounded by 21m cliffs, Yeronisos ("Holy Island") was an unwelcoming site for late Ptolemaic builders.  Yet, within a short time, cisterns, dining and sleeping rooms, a temple-style building, and dance floor(?), established Yeronisos as a significant destination for soldiers and pilgrims alike.  Joan Breton Connelly presents Yeronisos within the broader context of its "maritime small world": Cape Drepanum, the coastal settlement at Agios Georgios, and the "pocket  harbor" of Maniki.  In doing so, she examines interactions of local Cypriot populations with the imperial ambitions of the Ptolemies of Egypt, and later, those of the Emperor Justinian at Constantinople.
---
ARCHAEOLOGY ABRIDGED
Why are Islands Sacred?
Thursday, February 23 at 2 pm ET (Register here)
From the rearing of baby Zeus in the mountains of Crete, to the birth of Apollo and Artemis on Delos, to Aphrodite's seaborn landing upon the shores of Cyprus, Greek myth is rich with stories linking islands to gods and goddesses.  The mutability of the appearance of islands in ever changing weather patterns, seas, mists, and light captivated the ancient imagination, evoking an aura of the divine.  It is no wonder that, surrounded by water and ever changeable, womb-like islands came to be associated with sacred birth and transformation.  In this "Archaeology Abridged" presentation, we consider the ablutionary powers of water for those sailing across the seas to arrive at holy precincts in a pure state.  Examining the role of sacred travel in forging connectivity among islands and sites on mainland coasts, a rich network of exchange is revealed.  We shall visit island sanctuaries in Greece and Cyprus, then travel up the Nile to Nubia and the islands of Philae, Bigeh, and Elephantine. Finally, we shall visit the island of Failaka in the Arabian Gulf where Artemis Tauropoulos, among other Greek divinities, was worshipped within the Seleucid fortress.
---
These lectures will also be available in American Sign Language (ASL). ASL interpretation will be provided by Trail Blazing Interpreters. Due to Zoom limitations on mobile devices and tablets, participants interested in accessing ASL interpretation should log in using the desktop version of Zoom.