October 9, 2012
Frankfort Parks Department and Kentucky Heritage Council Celebrate National Archaeology Day at Fort Hill
---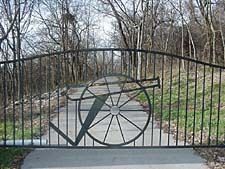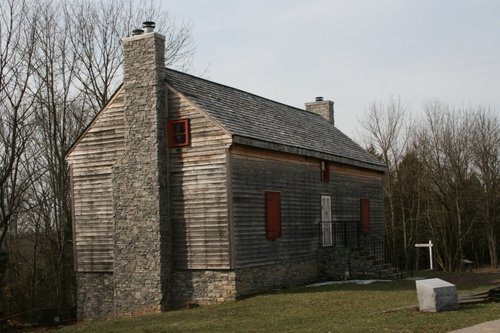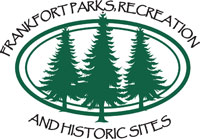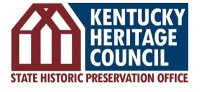 The Frankfort Department of Parks, Recreation and Historic Sites is partnering with the Kentucky Heritage Council for talks and tours of the Civil War sites at Leslie W. Morris Park at Fort Hill. These sire tours and educational talks will focus on local history as well as the role of archaeological discovery the park. While the Leslie W. Morris Park site will be the basis of these activities, information and artifacts from various digs in the area will be drawn upon as well. These events will be open from 11:00am – 3:00pm on October 20th, National Archaeology Day.
See the National Archaeology Day Events Calendar
More information about how your organization can become a Collaborating Organization for National Archaeology Day.
International Archaeology Day Blog