May 20, 2013
Funding Raised for Maya Mural Conservation at 2013 AIA Spring Gala
---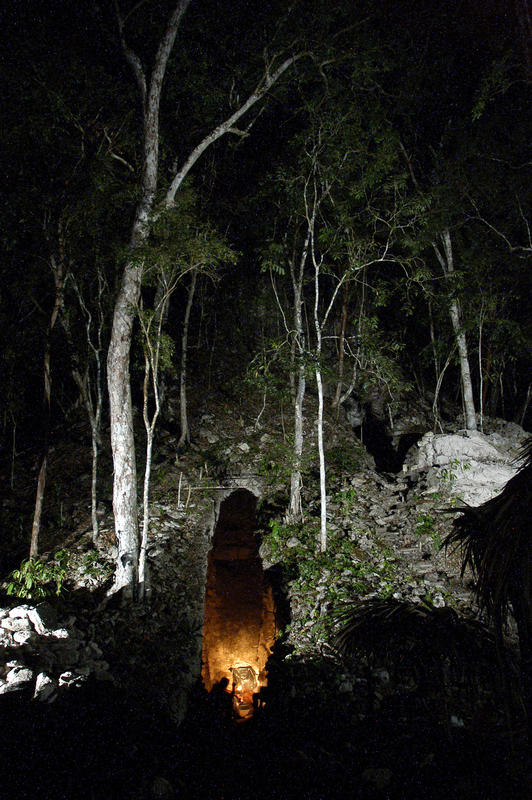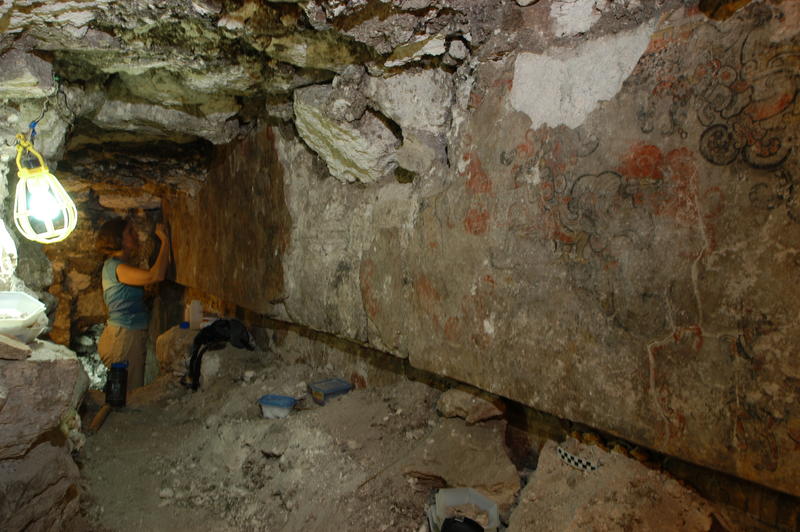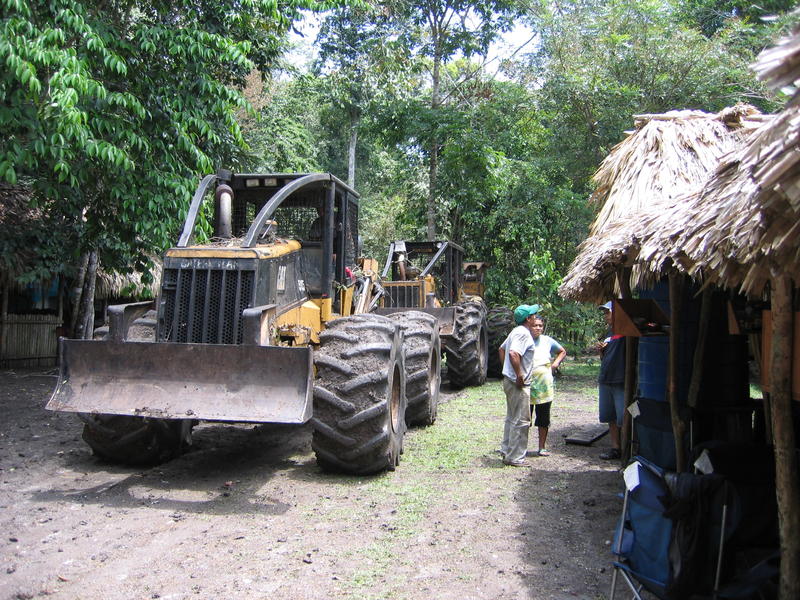 For Immediate Release
BOSTON-May 20, 2013–The Archaeological Institute of America (AIA) will fund conservation work on the ancient murals at San Bartolo, a Lowland Maya site in Guatemala. Funds for this project were raised through a special pledge drive held at the AIA Annual Spring Gala in New York City on April 24, 2013.
The Preclassic Maya site of San Bartolo is home to the most elaborate series of mural paintings featuring ancient Maya mythological images ever discovered. With very few intact Maya murals remaining, the murals from San Bartolo offer a rare glimpse into Maya belief systems, giving insights on deities, myths, and ideology. The growing popularity of the murals, however, is increasing the threat of site damage due to looting, uncontrolled tourism, and even logging.
Since the site's discovery in 2001, the fragments of the murals have been collected and conserved with the aim of reconstructing the images. Thus far, thousands of pieces have been conserved, both in the lab and in situ. Reconstruction efforts have quadrupled the amount of painted imagery at San Bartolo. In addition to its conservation efforts, the San Bartolo Mural Project hopes to create a complete reconstruction of the murals at the site that will serve as an educational tool for the general public while protecting the site from excessive tourism.
About AIA Site Preservation Program and Grants
The AIA Site Preservation Program emphasizes outreach, education and the spread of best practices in site preservation. The Program supports projects in Belize, Cambodia, Chile, Cyprus, Greece, Guatemala, Israel, Ireland, Kenya, Jordan, Mexico, Montserrat, Peru, Syria, Turkey, and the United States. In addition to awards and grants, the program includes advocacy to stop the destruction of archaeological sites; presents outreach activities for children; maintains online resources for the public and professionals; and hosts workshops. All aspects of the program, including the awarding of grants, are made possible through donations to the AIA Site Preservation Program. To learn more, please visit archaeological.org/sitepreservation. 
About Archaeological Institute of America (AIA)
Founded in 1879, The Archaeological Institute of America (AIA) is North America's oldest and largest archaeological organization. Today, the AIA has over 200,000 members and 110 local societies in the United States, Canada, and overseas. The AIA exists to promote archaeological inquiry and public understanding of the material record of the human past worldwide by promoting research; advocating for preservation of the world's archaeological heritage; and educating people of all ages.
For more information and images please contact:
Kelly Lindberg, Site Preservation Program Administrator—klindberg@aia.bu.edu  617-358-6098
Ben Thomas, AIA Director of Programs— bthomas@archaeological.org
To find out more about San Bartolo and the Site Preservation Grant at work there, visit: http://www.archaeological.org/projects/sanbartologuatemala
Learn more about the Site Preservation Program.
Related Projects:
---