September 12, 2012
Get in Touch with Artifacts at the KAA's Fall Fling
---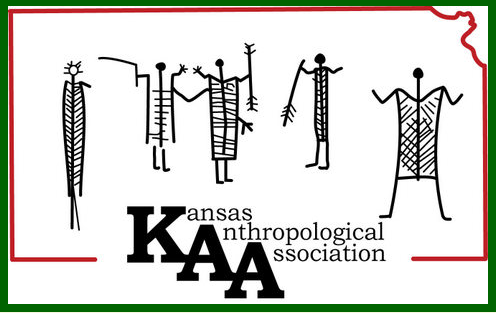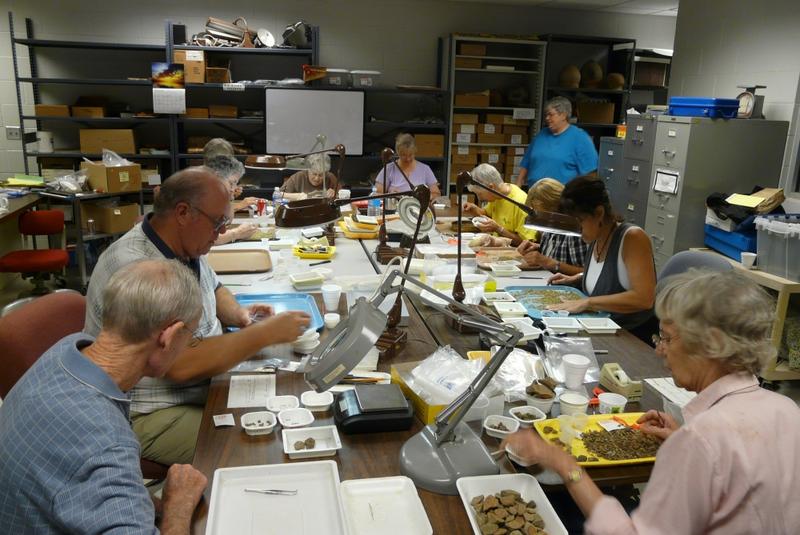 The Kansas Anthropological Association is hosting its Fall Fling, an annual collections and cataloging event, on October 20th in celebration of National Archaeology Day. Kansas Historical Society staff will be on hand and there will be a presentation of an "Introduction to Ethnobotany: Classroom, Laboratory, and Field" as well.
See the National Archaeology Day Events Calendar
More information about how your organization can become a Collaborating Organization for National Archaeology Day.
International Archaeology Day Blog