October 21, 2023
Happy #IAD2023!
---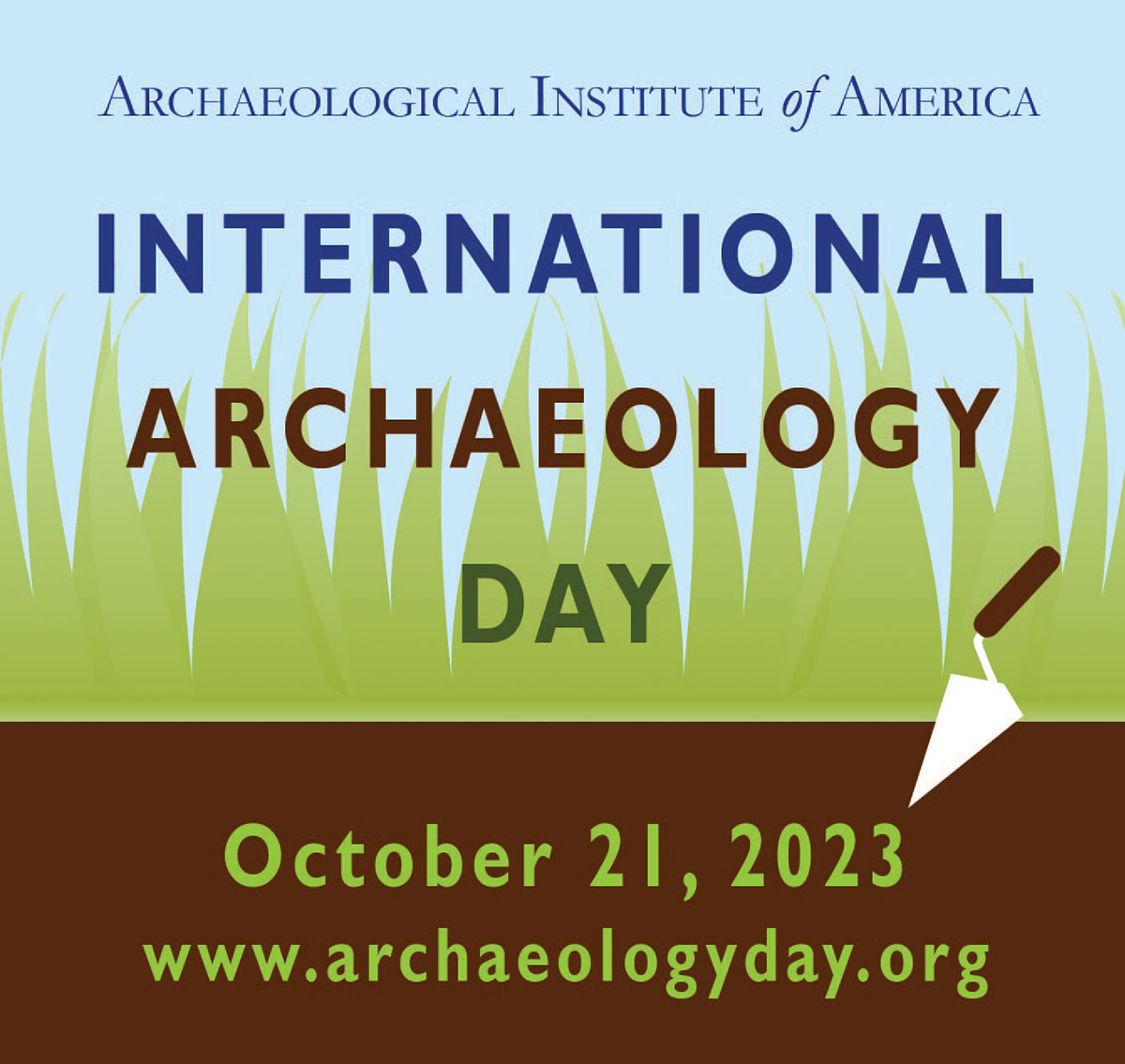 Today is International Archaeology Day!
On Wednesday, we hosted our own IAD lecture with Anne Austin on "Ancient Ink: Discovering the Tattooed Women of Ancient Egypt." Over 800 people tuned in to learn about emerging scholarship on tattooing practices in Egypt from pre-dynastic through New Kingdom times. If you missed the lecture, you can watch the recording on our YouTube Channel!

If your IAD event is today or next week, best of luck putting it on! Remember to take pictures and share them on social media using the hashtag #IAD2023. You can find us on Facebook, Instagram, and Twitter. To find other IAD events going on near you, visit the IAD calendar.
Speaking of social media, this year we launched our #ArchaeoStart social media campaign. We asked our audience to share how they discovered archaeology to help demystify the process and inspire the next generation of archaeologists! Be sure to hop on social media today and share how you became an archaeologist with the hashtag #ArchaeoStart or your celebrations of IAD with #IAD2023!
Thank you to all who have contributed their #ArchaeoStart stories so far! Some highlights from this year include:
International Archaeology Day Blog