October 23, 2017
IAD 2017 Celebrated with 900 Events around the World
---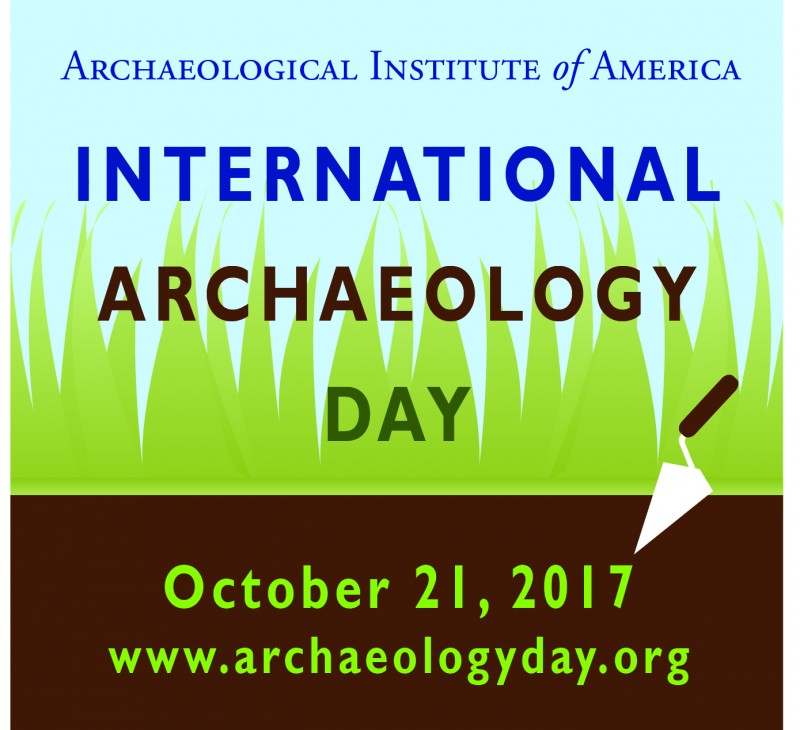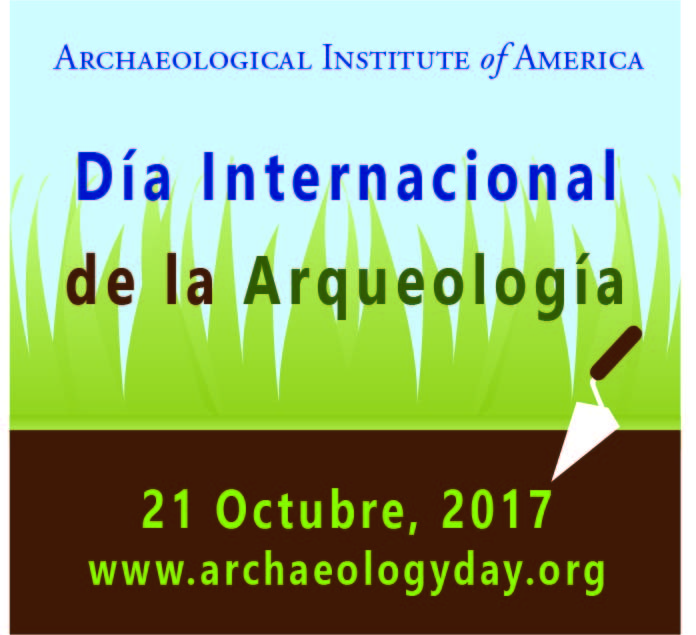 Over two dozen countries from Peru to Pakistan organized 900 International Archaeology Day events in October 2017 to share the wonder and excitement of archaeology with their communities.  The International Archaeology Day interactive map and calendar had especially high concentrations of events in the Czechia, the Netherlands (which held its own Nationale Archeologiedagen, or National Archaeology Day, October 13-15), and the United States.
Want to learn how to say International Archaeology Day in a few languages? Start with these:
Czech: Mezinárodní den archeologie
Slovenian: Mednarodni dan arheologije
Spanish: Día Internacional de la Arqueología
If you missed International Archaeology Day last weekend, remember that events take place throughout the month, so you might still be able to find an event in your area this week.  And it is never too early to start planning for next year!  Next year's main event will take place on October 20, 2018.
International Archaeology Day Blog