August 28, 2019
In Memoriam: Robert Connolly
by Meredith Langlitz
---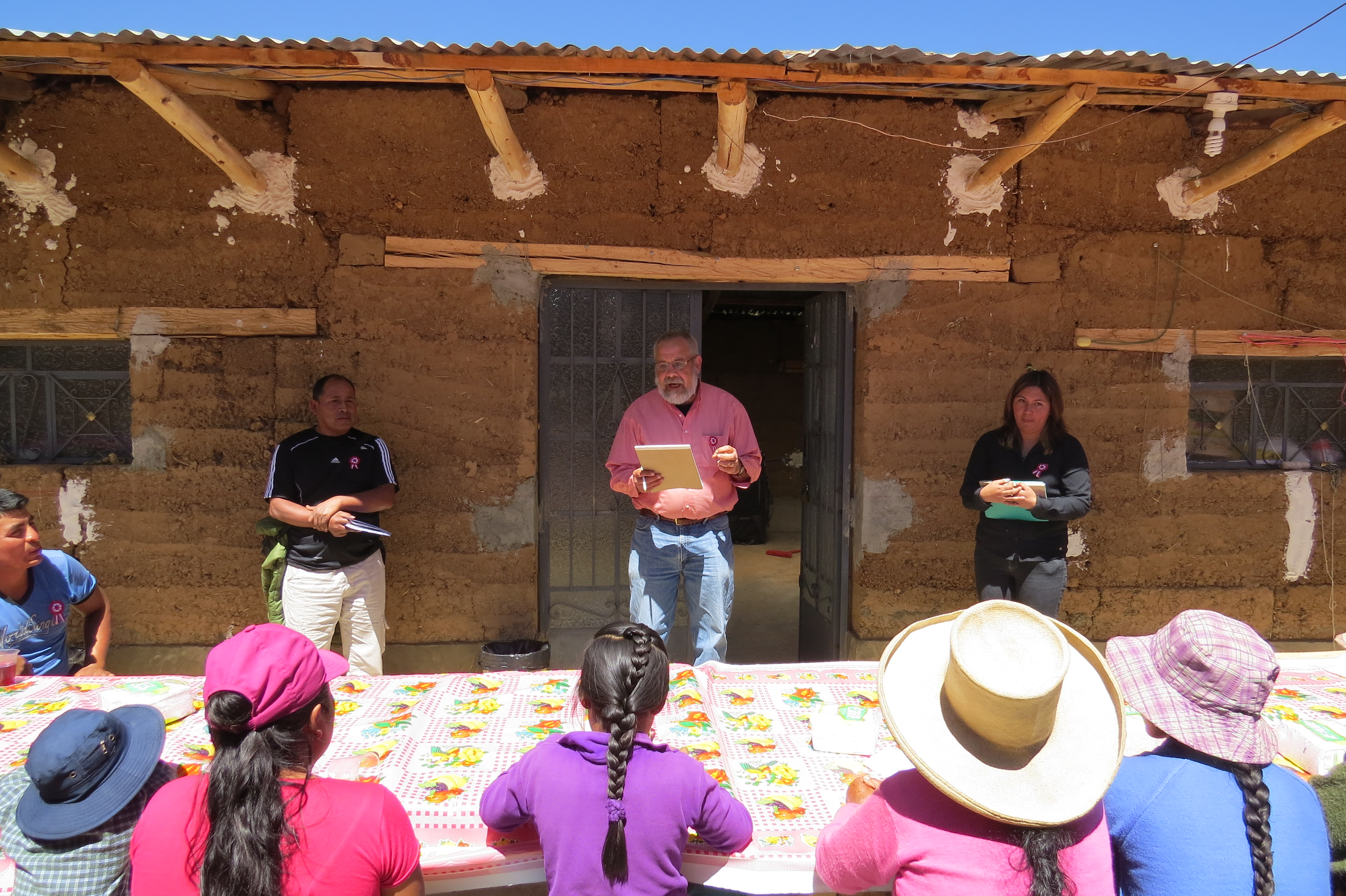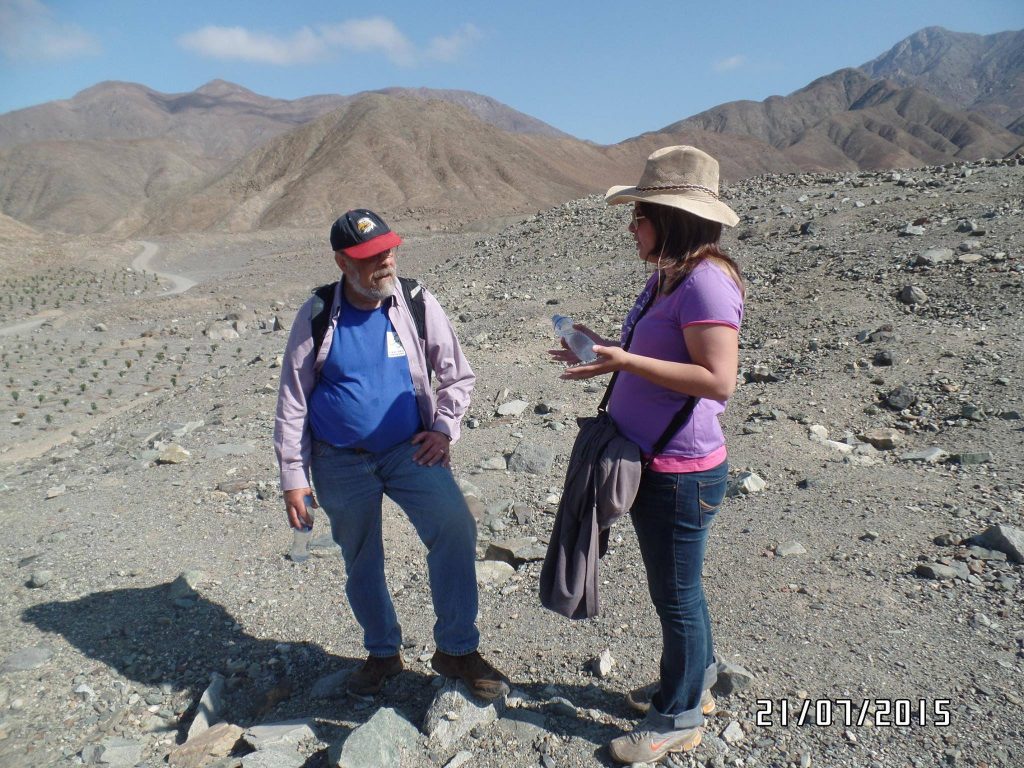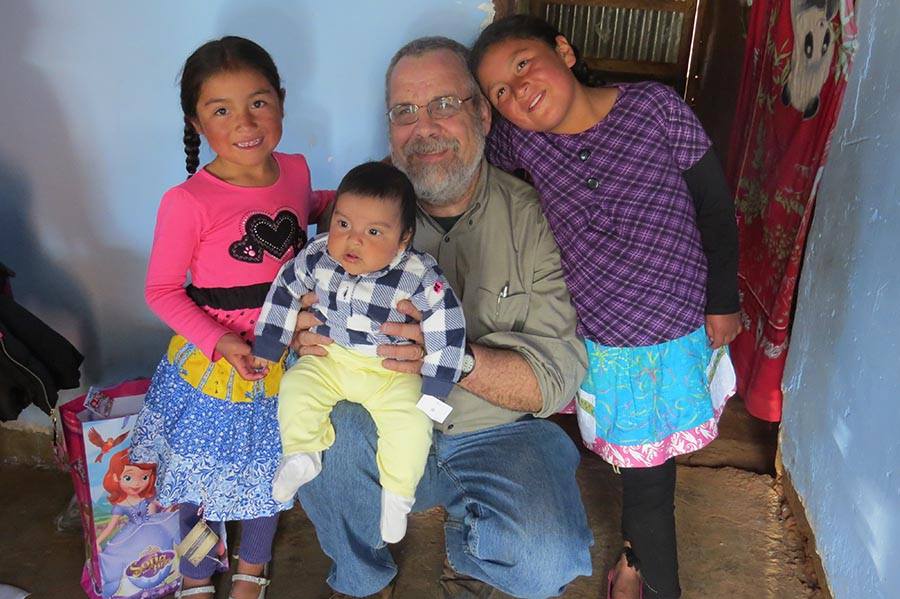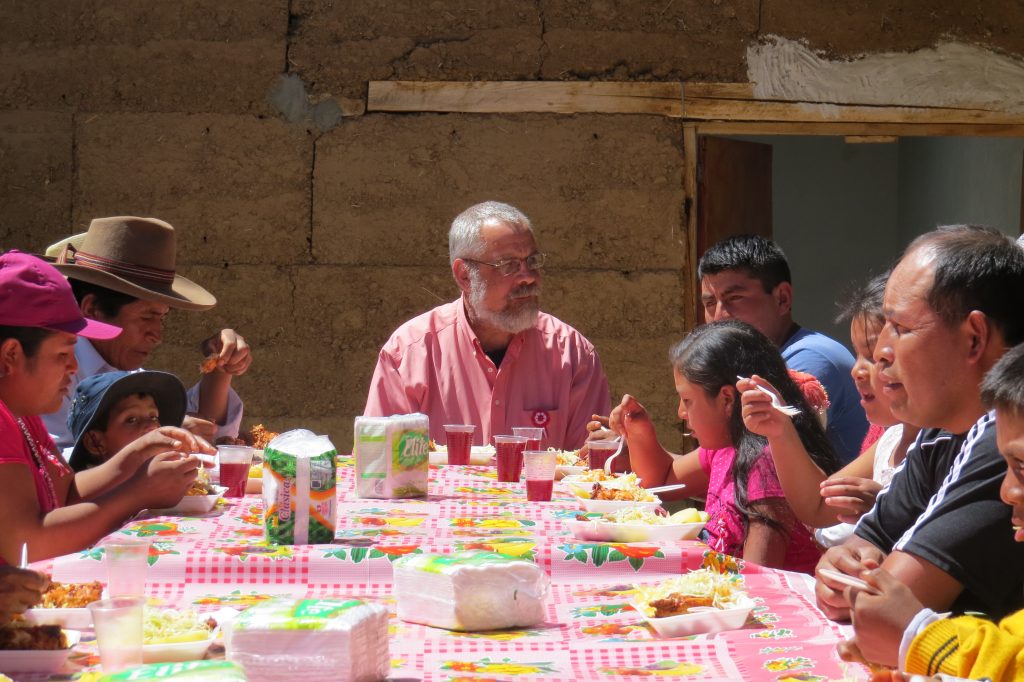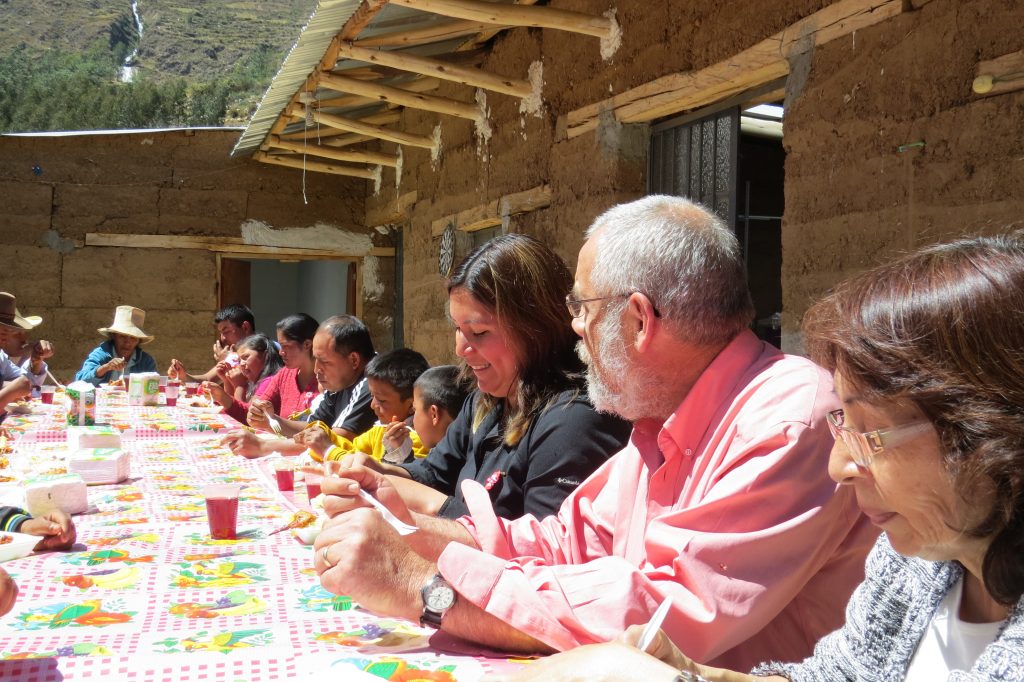 The AIA is sad to report the passing of archaeologist, museum director, IAD supporter, and friend Robert Connolly on Tuesday, August 20, 2019, after a courageous battle with cancer. The AIA launched Archaeology Day in 2011 as National Archaeology Day in 2011, mostly relying on the support of its local societies. In 2012, when AIA staff presented the concept to members of the Society for American Archaeology's Public Education Committee, Connolly immediately embraced the concept and threw his support behind the event, becoming one of Archaeology Day's most ardent supporters. In April 2012, Connolly committed the museum he directed, the C.H. Nash Museum at Chucalissa to participating in the 2012 celebrations and the museum has been an annual collaborator ever since.
Connolly's support did not end there. He wrote articles in his blog on several occasions in support of International Archaeology Day. One article, in response to the crisis archaeology underwent when Spike TV and National Geographic launched their troubling treasure hunting television shows American Diggers and Diggers, posited Archaeology Day as a possible antidote and "excellent opportunity to tell our side of the excavation story." Connolly challenged readers of his blog to plan their own Archaeology Day celebrations and, always a great mentor, provided ideas for possible activities. He also expanded on the possibilities IAD presented as an advocacy tool to bring archaeology to the public, public officials, the media, and all who cross our path.
Connolly assumed the volunteer position of chair of Public Education Committee of the Society for American Archaeology (SAA) in 2014, and in his new position urged the SAA's Board of Directors to formally support IAD on a long-term basis by passing a resolution to be an official IAD collaborating organization for the foreseeable future. This made the SAA the first organization to make such a commitment in July 2014.
Connolly's passion for sharing archaeology with the public and local communities knew no boundaries. In 2016, along with the Proyecto de Investigación Arqueológico Nivín director, Elizabeth Cruzado Carranza, Connolly helped inaugurate International Archaeology Day celebrations in Nivín, a rural community in coastal Ancash, Peru. This town is located in the middle branch of the Casma Valley and surrounded by archaeological sites that Connolly first visited in 2015. Since 2016, the Nivin School is the only institution in Peru that celebrates International Archaeology Day. For the past three years, IAD activities there have grown and thrived. The event has grown into a large community celebration that includes a site cleanup, participation from local school children and their families, archaeological exhibits, workshops and other activities aimed at exploring traditional practices and fostering an appreciation for local culture and identity. In 2016, around 200 people participated of this celebration and last year there were more than 400 people. As far as we know, Connolly is the only person to have launched IAD events in two hemispheres!
Connolly persistently blogged with purpose. The word cloud of tagged terms on the side of his blogs hints at his passions: advocacy, applied archaeology, blogs, Chucalissa, co-creation, collections access, community service learning, cultural heritage, museums, museum studies, public archaeology, public outreach, and much more. It's an honor to see the AIA and Archaeology Day listed among those tags.
As a tribute to Connolly, the AIA is looking for friends and colleagues to continue his work as guest bloggers in a special series on the IAD blog about archaeology day, public outreach, and community scholarship. To volunteer, or for more information, please contact Meredith Langlitz.
International Archaeology Day Blog