August 19, 2013
International Archaeology Day 2 Months Away
---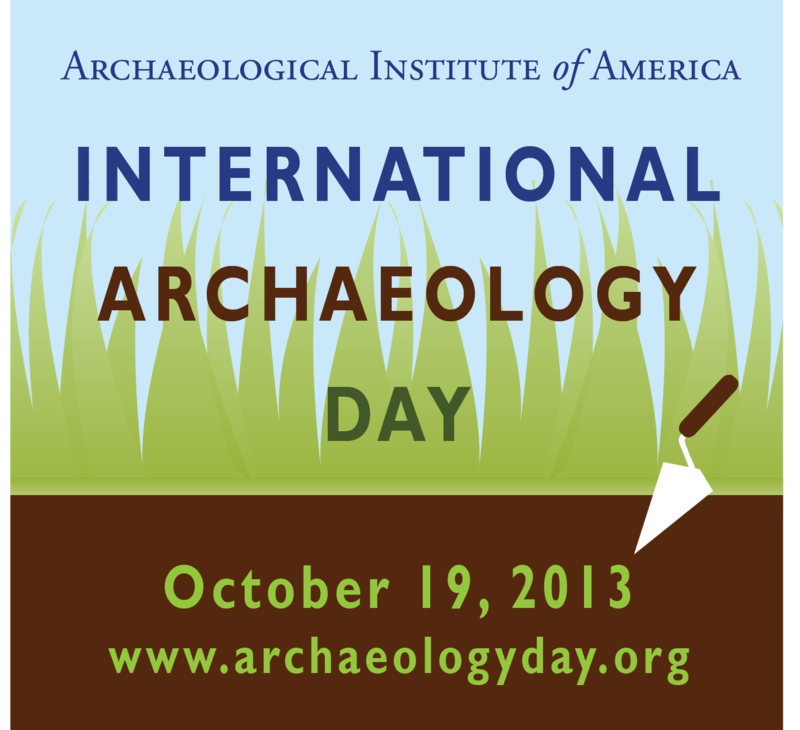 In exactly two months, on October 19, at least 80 organizations will join the Archaeological Institute of America in celebrating International Archaeology Day.
New sign ups include the Journey Museum in Rapid City, South Dakota, Florida Public Archaeology Network, Wisconsin Historical Museum, Society for Historical Archaeology, and Massachusetts Archaeology Education Consortium.
The Journey Museum will have their Archaeology Museum curator on hand for their Oct 12 celebration of Earth Science Day and will provide free take-home packets on archaeology, give away a book about archaeology to an attending child, and have a dig activity among the day's events. 
The different regions of FPAN will have all sorts of events going on in October.   Find all of their events as they add them to the International Archaeology Day calendar.
Wisconsin Historical Museum will have a drop in activity from 10am to 2pm on October 19 where visitors will measure and describe reproductions of Native American artifacts to learn how archaeologists identify tools and will also gain a basic understanding of Wisconsin prehistory.
Be sure to follow the International Archaeology Day calendar to find event listings!
International Archaeology Day Blog