July 8, 2015
International Archaeology Day at Pueblo Grande Museum
---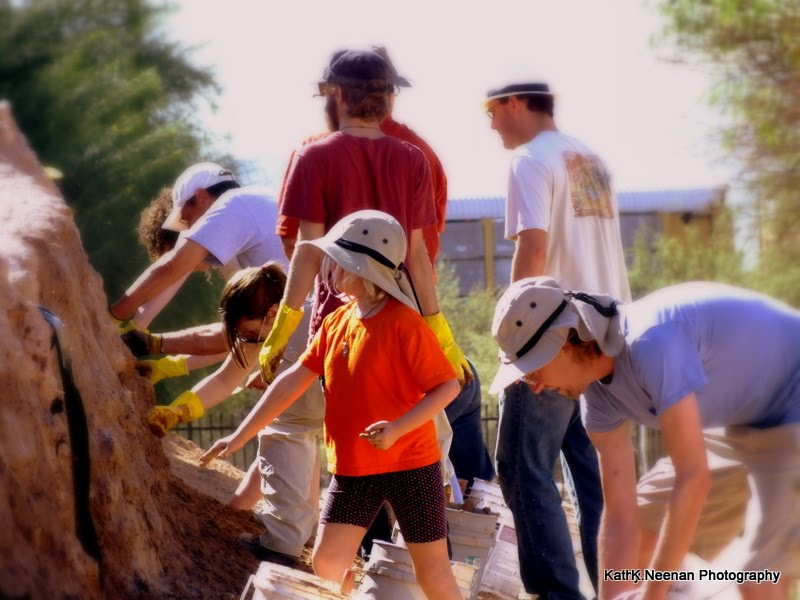 Pueblo Grande Museum is celebrating International Archaeology Day with free museum admission on Saturday, October 17, 2015 from 9 a.m. to 4:45 p.m.  In addition to free admission, the Museum in collaboration with the Central Arizona Society of the Archaeological Institute of America, will have hands on archaeology demonstrations, children's activities, tours and more throughout the day! Our Archaeology for Kids program, where children can excavate a replica pithouse, will be free from 10 a.m. to noon. The Museum will also be offering tours of the archaeological site, as well as artifact show and tell stations in the galleries throughout the day.
International Archaeology Day is held each year on the third Saturday of October, and continues throughout the month, in a celebration of archaeology and the thrill of discovery.  Every October the Archaeological Institute of America and collaborating archaeological organizations across the United States, Canada, and abroad present archaeological programs and activities for people of all ages and interests.  Whether it is a family-friendly archaeology fair, a guided tour of a local archaeological site, a simulated dig, a lecture or classroom visit from an archaeologist, interactive, hands-on International Archaeology Day programs provide the chance to indulge your inner Indiana Jones and be an archaeologist for the day.
This event is free and open to the public. For more information view the IAD calendar event listing.
International Archaeology Day Blog