October 21, 2013
International Archaeology Day at the Oshawa Community Museum
---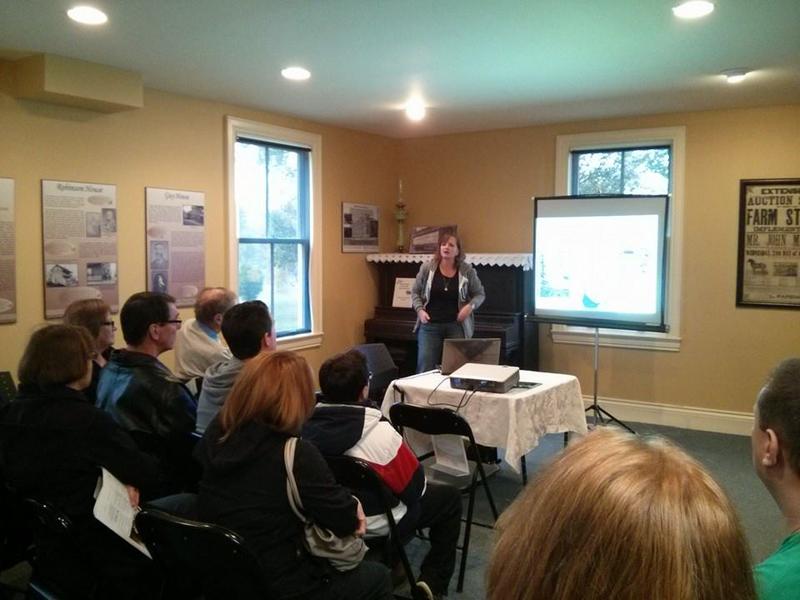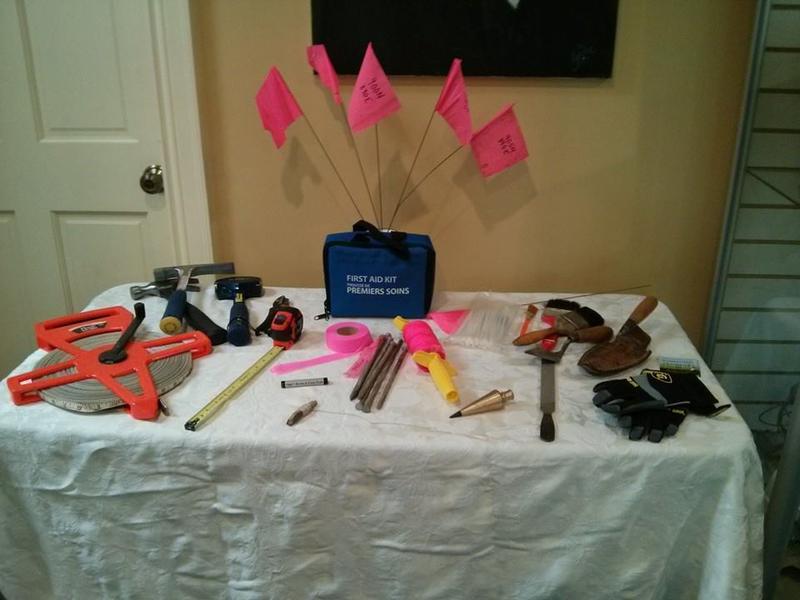 For International Archaeology, the Oshawa Community Museum offered guests a passport to take around to different archaeology themed stations throughout the Museum.
There was a craft station, guess the artifact, mapping demonstrations, tools of the trade, shoe box dig stations, artifacts discovered and a lecture from an Archaeologist.
Having excavated on our site before, this event allowed the museum to bring out artifacts they had discovered, discuss archaeology in Oshawa and debunk some of the myths about this profession.
International Archaeology Day Blog