October 2, 2013
International Archaeology Day Expands Every Day
---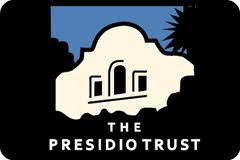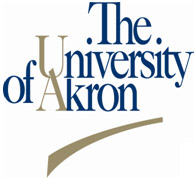 Even as Archaeology Month begins, more organizations are stepping up with fantastic archaeology events!
The Friends of Treman State Park in Ithaca, NY, will be celebrating with Heritage Day, which will feature guided tours of a current excavation at Enfield Falls.
The University of Akron will be celebrating at Firestone Metro Park in Ohio with flint knapping and atlatl demonstrations as well as various artifact activities.
The Presidio Trust in San Francisco, CA, is hosting a lab open house with tours of nearby sites and their new collections facility to educate the public on the archaeology of the Presidio.
It's not too late to sign up! Add your event today!
International Archaeology Day Blog