November 4, 2014
International Archaeology Day from Coast to Coast and in Between
---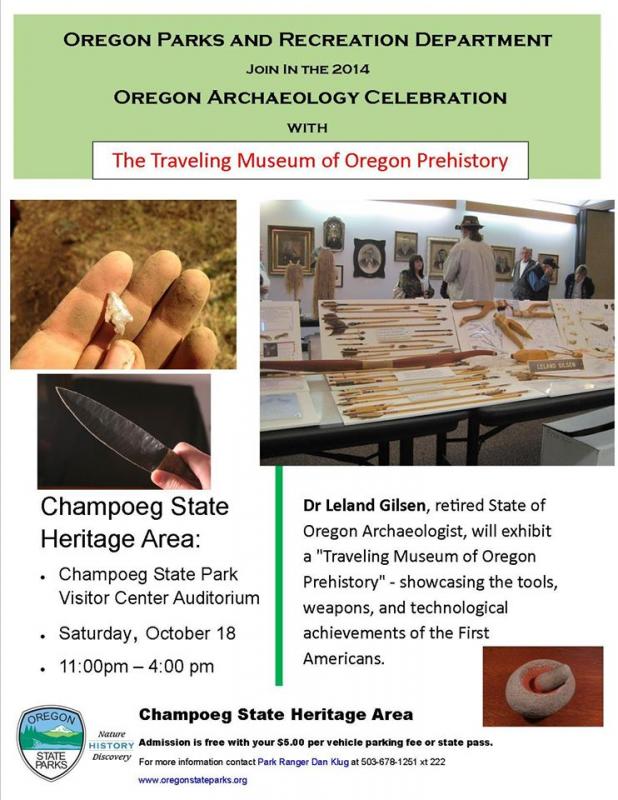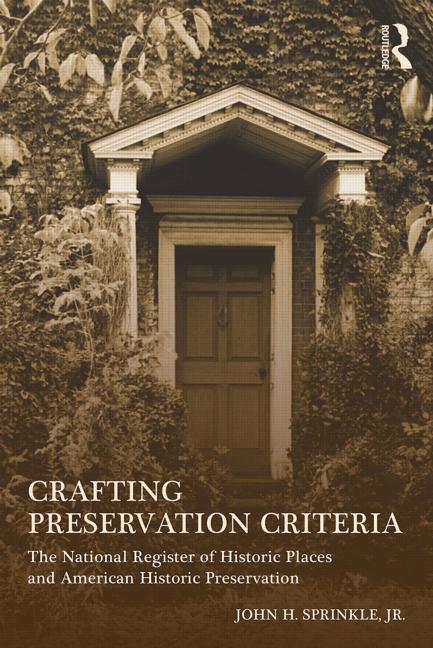 In celebration of International Archaeology Day, the Friends of Alexandria Archaeology hosted a lecture on October 18 in the Alexandria Archaeology Museum in Alexandria, Virginia. The speaker, John H. Sprinkle, Jr. discussed his new book, Crafting Preservation Criteria: The National Register of Historic Places and American Historic Preservation. The presentation elucidated the "prehistory" of the National Register of Historic Places, with a special focus on the evolution of the concept of archaeological significance, and should help practitioners and students alike connect with the origins of preservation's contemporary paradigm.
Meanwhile, on the other side of the country, the Traveling Museum of Oregon Prehistory was on display at Champoeg State Heritage Area and was visited by nearly 200 visitors. The traveling museum consists of forty one foot by two foot information boards mounted with replica/reproduction artifacts and text covering 14,000 years and five ecological zones (and related cultures) that overlap in Oregon.
In the middle of the U.S., the Western Historic Trails Center in Council Bluffs, Iowa. On hand was the University of Iowa's Mobile Museum and members of the State Archaeologist's Office. Over 250 people participated in tours of the Mobile Museum, atlatl throws, instruction on flintknapping, a lecture on ancient technology, and ancient games for the kids to play.
International Archaeology Day Blog