September 24, 2013
International Archaeology Day Grows Across the Globe!
---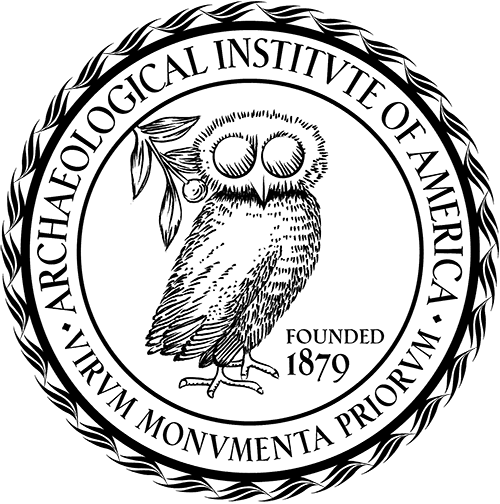 With International Archaeology Day just around the corner, six new organizations have decided to join in our global celebration!
Two museums have recently joined our ranks. The Beaverhead County Museum of Dillon, MT, has signed on with Project Archaeology, a multi-day educational event for school children. The Cleveland Museum of Natural History joins us with Earth Science and Archaeology Day, featuring fossil identification, demonstrations of ancient technologies and presentations by archaeologists and curators. 
In the South, the Metropolitan Nashville Historical Commission and Fort Negley will be presenting a Lunch-and-Learn focused on Civil War sites in Tennessee and the Louisiana Archaeological Society West LA Chapter will be celebrating Archaeology Day at it's monthly meeting with guest speaker Jim Morehead.
The Aztec Ruins National Monument in New Mexico will be hosting an archaeology field trip on which students will have the opportunity to conduct hands on mock surveys and excavations.
Across the world in Iran, the University of Tehran will be hosting an academic conference and celebration of Iranian archaeologists in a one-day event. 
The addition of these new organizations sees over 135 collaborating organizations participating in International Archaeology Day!
International Archaeology Day Blog