October 28, 2014
International Archaeology Day Reports Arriving
---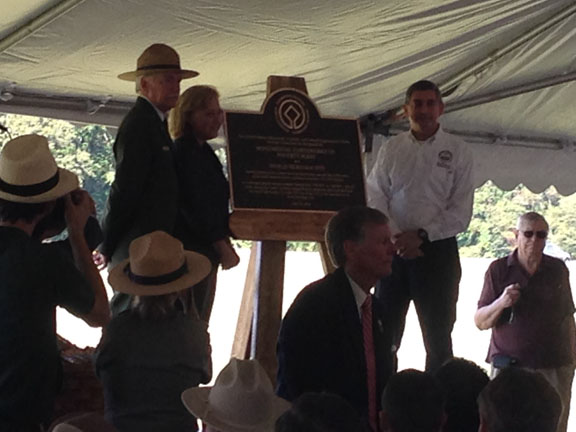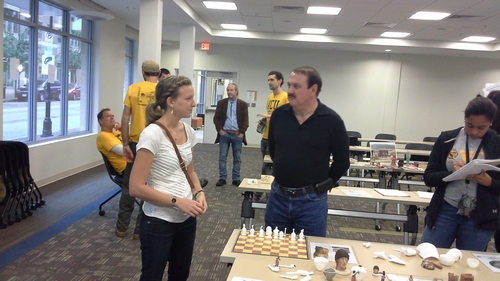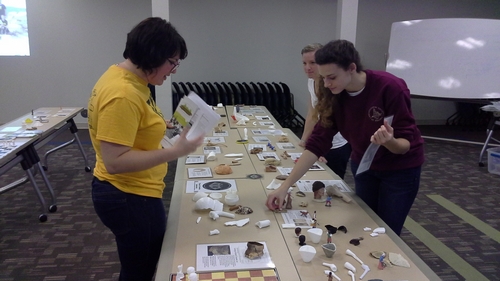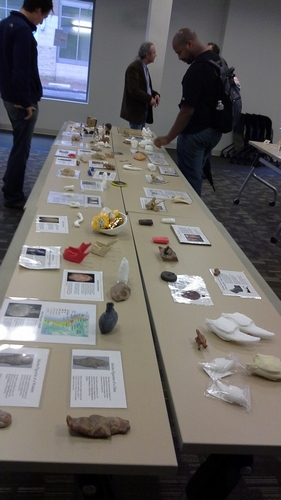 International Archaeology Day was a terrific success this year—growing to almost 500 events.  The AIA has uncovered several events that were held but not registered through the AIA calendar—if you held an event, please send in a follow up report so that we can count you and publicize your efforts!
The AIA-Richmond Society reported a very successful IAD event, held on October 15.  Forty participants attended the "Archaeology Around the World" event which centered on the experiences of undergraduate students from the Virginia Commonwealth University (VCU) and their dig experiences at Tel Lachish, Israel as well as their work scanning and 3D printing artifacts at VCU's Virtual Curation Laboratory.
The Quincy Quarry & Granite Workers Museum in Quincy, Massachusetts hosted 65 visitors for an open house at the historical Lyons Turning Mill on October 4.  Tours of the mill and surrounding site that included the Lyons quarry which is adjacent to the mill. Display tables provided guests with interpretive information and historic photos of Quincy's granite history and tools of the industry.   Many photos were taken throughout the event!
The Louisiana Division of Archaeology reports that on October 11, over 600 people attended the Poverty Point Inscription Celebration.  The Lt. Governor of Louisiana, Mr. Jay Dardenne, invited the public to Poverty Point to celebrate its listing as a UNESCO World Heritage Site (included as of June 2014). Several offices and divisions of the Lt. Governor's Office were on hand to assist the public around the site, vendors offered their products to commemorate the event, and political officials, such as US Senator Mary Landrieu were on hand to acknowledge the significance of Poverty Point and offer support for Louisiana archaeology. The event was a joyous occasion as Louisiana celebrated its place on the world stage of archaeology.
International Archaeology Day Blog