October 1, 2013
International Archaeology Month Begins With the Addition of 8 Organizations!
---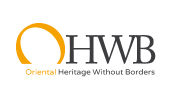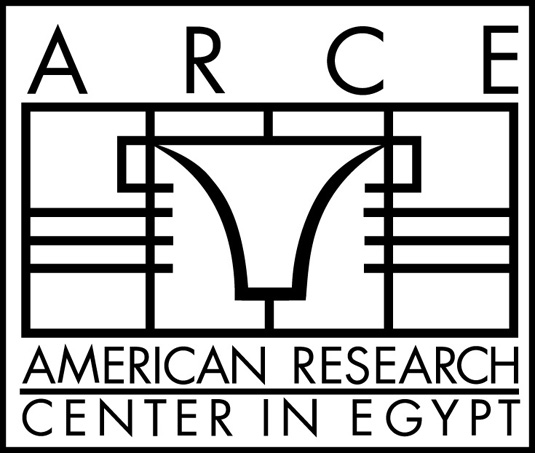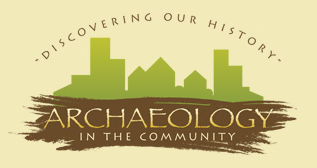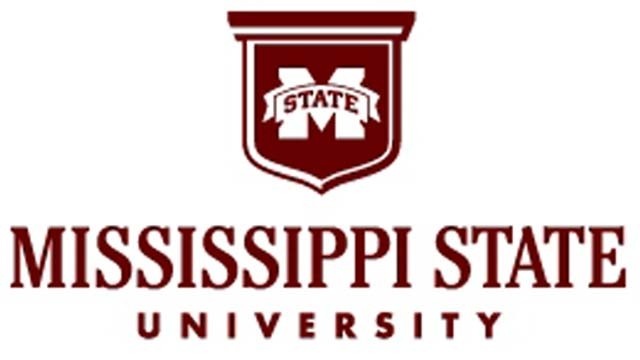 As Archaeology Month begins, 8 new organizations have signed on as collaborators.
The DC, New York, Pennsylvania, and Northwest Chapters of the American Research Center in Egypt have become collaborators and will be presenting various lectures on the archaeology of Egypt.
The Children's Museum of Indianapolis will have fun and educational archaeological activities to highlight the museum's current archaeological exhibit, National Geographic Treasures of the Earth.
Archaeology in the Community, in Washington, DC, will be presenting a public archaeology progrram featuring an interactive mock excavation for students of all ages.
Geoarchaeology Research Associates will join in the celebration by interviewing the AIA's own Ben Thomas on International Archaeology Day on their online archaeology radio show.
In Germany, the Oriental Heritage Without Borders Association will be hosting a seminar titled "Orient in Context: A non-nationalistic reinterpretation of archaeological material culture of the Middle East" in an effort to better understand Middle Eastern material culture without the influence of politics.
The Cobb Institute of Archaeology at Mississippi State University will be presenting the Mississippi Archaeology Expo, a hands-on family fair for children and adults featuring demonstrations of archaeological techniques and ancient ways of life. This event will also feature demonstrations by the Choctaw Indians of Mississippi.
What a fantastic start to International Archaeology Month!
International Archaeology Day Blog