December 7, 2016
Jane C. Waldbaum Scholarship Gives First Time Archaeology Dig Experience to Students
by Sophie Will
---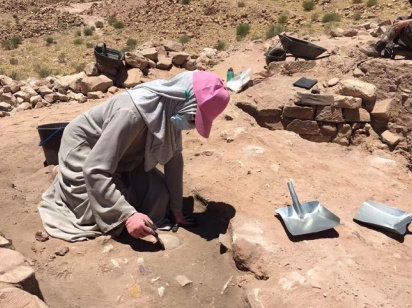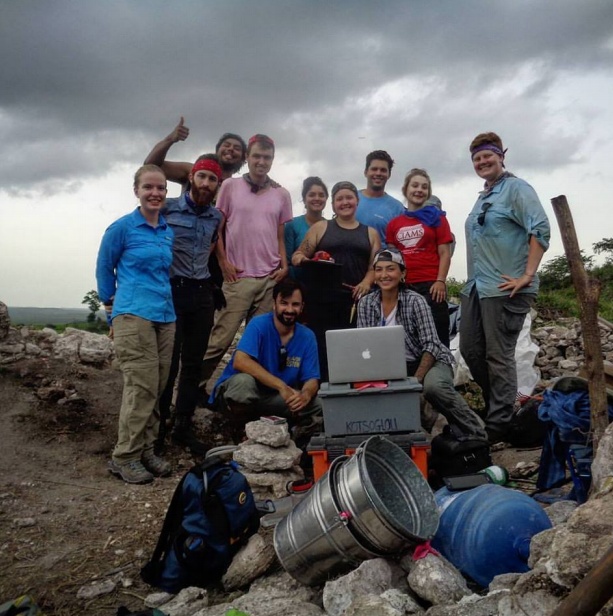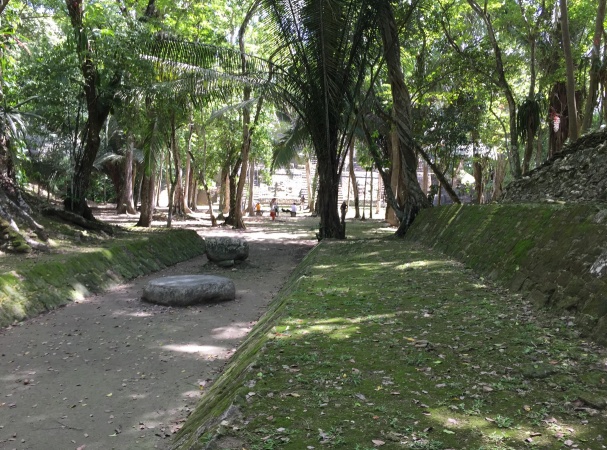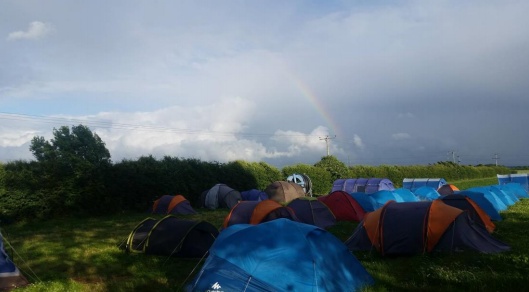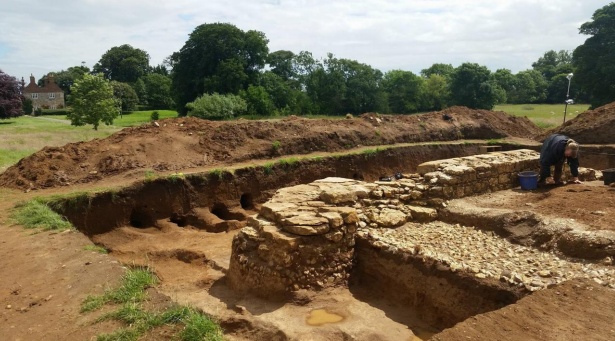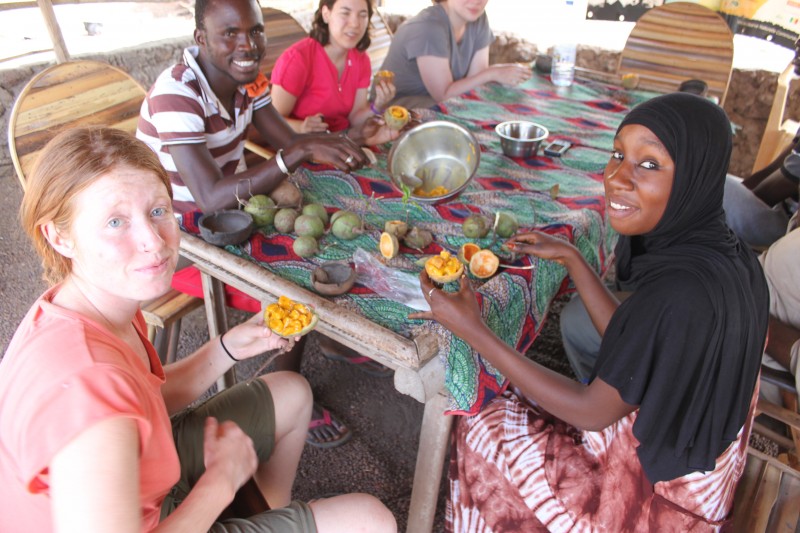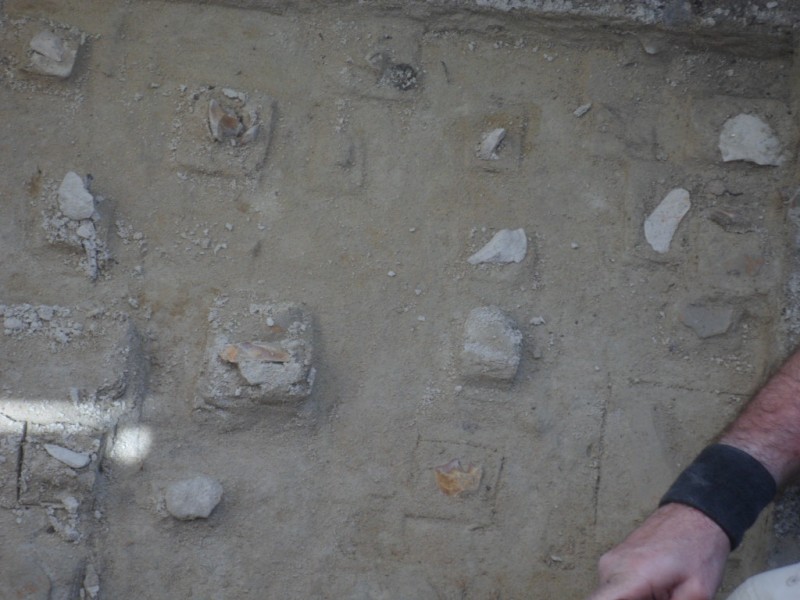 For those studying archaeology or a related discipline, getting into the field for the first time is an exhilarating experience that solidifies their career choice. Obtaining the funds to do so, however, is a significant barrier for many. The Jane C. Waldbaum Archaeological Field School Scholarship awards several students each year $1,000 to help pay for a fieldwork project, anywhere in the world.
To qualify, students must at least have junior or senior standing as an undergraduate, or be a first-year graduate student. They must attend a university or college in the United States or Canada, be at least 18 years old, and they cannot have any archaeological fieldwork experience. Financial need and academic standings are considered.
In addition to the scholarships provided by the AIA, the AIA-New York Society also provides one scholarship to a student attending a college or university in the five boroughs of New York City.
In 2016, 21 scholarships were awarded to six juniors, nine seniors, and six first year graduate students. These students were from colleges and universities from all over the United States and Canada, ranging from small colleges to Ivy League universities. of the field school scholarship recepients had majors in Archaeology, Anthropology, History, Art History, or Classical Studies.
These students had the opportunity to travel all over the world, from US-based field schools, to the deserts of Jordan, the pillars of Greece, the islands of Italy, the jungles of Belize, and even to Senegal.
In their final reports submitted to the AIA, these students expressed their gratitude for this scholarship and shared their experiences while abroad.
A common experience students faced was learning on the basics of excavation once they arrived on site. Many shared their experiences with the learning curve, such as Ned Fischer of Cornell University who described his thrilling journey through the Belizean jungle. Read more of his experience here.
Other learning curves included the extreme change of climate from North America to their site. Sana Chowdhry of the University of Pittsburgh said, "I was not prepared for the arid dusty climate of Petra but thanks to the morale and professionalism of the staff I survived 40 days in the desert and loved it!" Read more of her experience here.
Field school opportunities also enabled students to have hands-on experiences with their chosen archaeological specialties for the first time.  Mary Walsh of the University of Cincinnati, said that she was excited for her opportunity to study human osteology and human remains because she "has never had the chance to excavate a skeleton from its original context until this trip." Read more of her experience here.
Most of all, the Waldbaum scholarship receipients shared their enthusiasm for archaeology and their gratitude for the experiences afforded by the scholarship. Rebecca Deitsch, of the University of Dallas said "All of this archaeological and historical knowledge will enrich my studies immensely." Today, Rebecca is much more confident in her archaeological skills. and you can read more about her experience in Italy working on the Gabii project here.
For more information and additional student testimonials, please visit https://www.archaeological.org/grants/708
The AIA is able to provide student field school scholarships through generous support of the Waldbaum Scholarship Fund.  To help make these opportunities available to more students, please select "Field School Scholarships" when you make an online donation or contact the AIA at 857-305-9350.