October 12, 2011
Join the Hunt!
---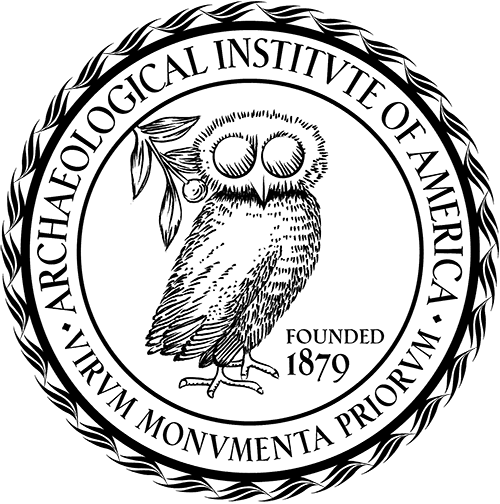 Enter the AIA "Global Scavenger Hunt" in celebration of National Archaeology Day and win a Kindle Fire e-reader.
For National Archaeology Day, the AIA is inviting you to join a "Global Scavenger Hunt" for archaeological sites. The hunt will begin on October 19 and run through the 22—National Archaeology Day. Starting on the 19 we will post a clue (game/puzzle) each day on www.nationalarchaeologyday.org. Solve the puzzle, identify the archaeological site (or sites), and send us your answer. Each correct entry will be placed in a daily drawing and two daily winners will get a free year of membership in the AIA (includes a subscription to Archaeology magazine). Get all four answers right and earn a chance to win our grand prize—a Kindle Fire e-reader.
To find out more about National Archaeology Day, visit nationalarchaeologyday.org.
International Archaeology Day Blog