December 21, 2020
Join us for Society Sunday on January 3
---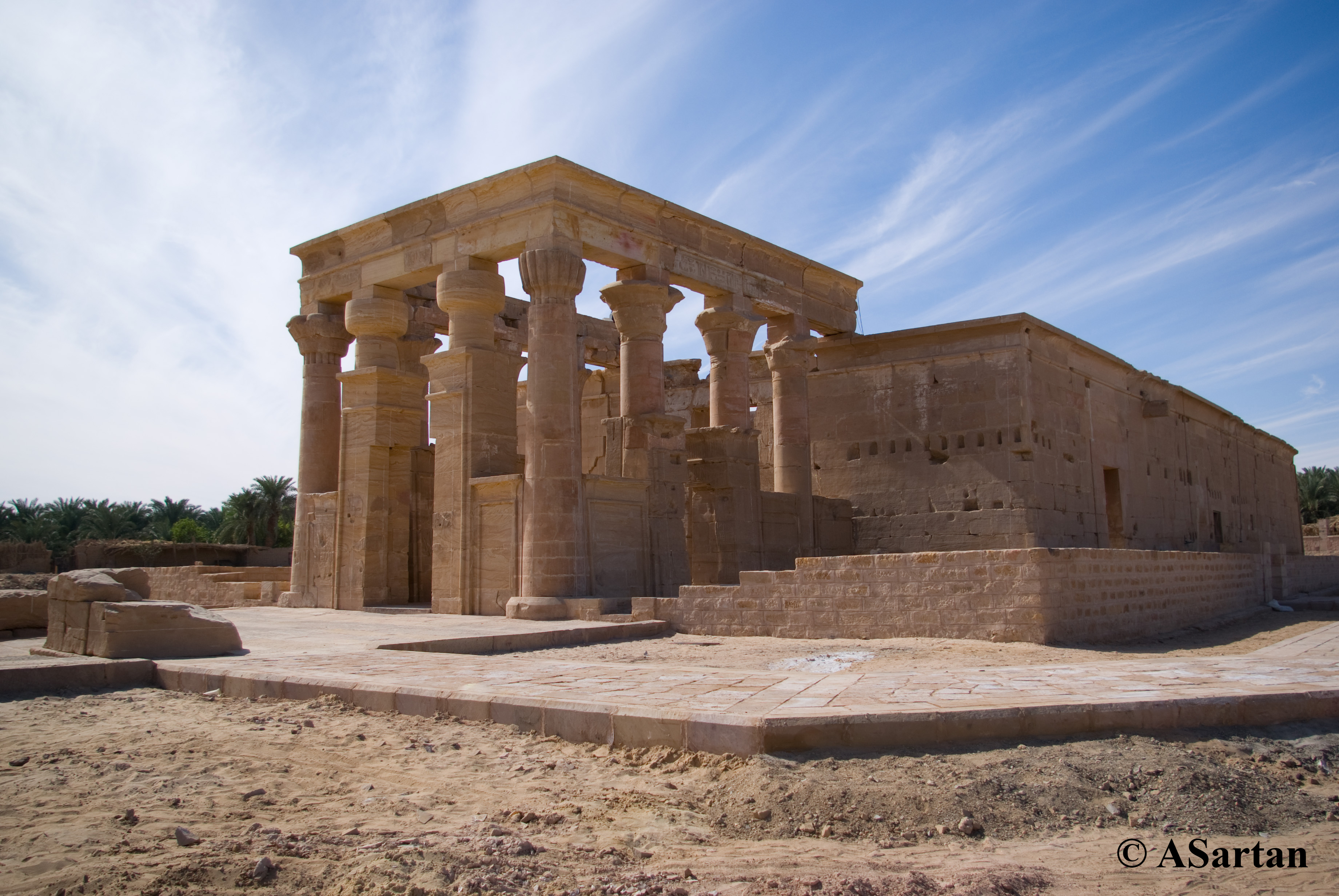 For the first time in its long history, the Archaeological Institute of America's 122nd Annual Meeting will be a virtual event. The meeting will kick-off on January 3, 2021 with Society Sunday organized and hosted by the AIA Societies Committee. Society Sunday is a special first-of-its-kind that brings together AIA members and the general public for a day of archaeological programming.
The public events begin at 1pm Central Time. Following a welcome message from AIA President Laetitia La Follette, AIA VP for Societies Sabrina Higgins will turn things over to over featured speaker—renowned Egyptologist Salima Ikram. Ikram, a Distinguished Professor of Egyptology at the American University in Cairo, Extraordinary Professor at Stellenbosch University, and Research Fellow at the Smithsonian's Natural History Museum, will present recent discoveries from Southern Egypt's relatively unexplored Kharga Oasis. Her presentation will be followed by a time for Q&A.
Later in the afternoon, at 4pm Central, AIA Societies Committee member Carolyn Laferrière will moderate "Digital Archaeology for a Virtual World," a discussion of digital humanities initiatives with panelists from Peopling the Past, Digital Hammurabi, and Everyday Orientalism. Both the lecture and the panel presentation and discussion are open to the public. Go here for additional information and registration links.
AIA Society Officers: There are two other events exclusively for you on Society Sunday. By now, you should have received sign up instructions via e-mail.