September 27, 2012
Kentucky's Camp Nelson Civil War Heritage Park to Open its Dig Site to Visitors
---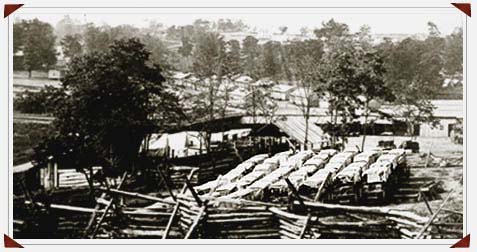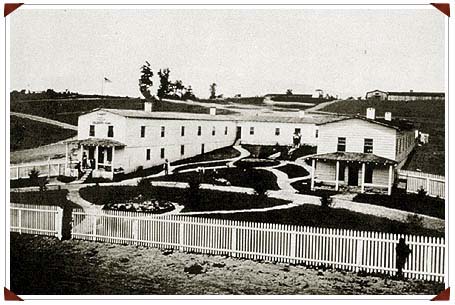 In celebration of National Archaeology Day, the Camp Nelson Civil War Heritage Park of Nicholasville, Kentucky is planning on holding a public archaeological excavation. The dig will focus on the site of William Berkely's Sutler Store. Archaeological tours of the whole park will also be offered for visitors. 
See the National Archaeology Day Events Calendar
More information about how your organization can become a Collaborating Organization for National Archaeology Day.
International Archaeology Day Blog