October 26, 2016
Learn About Conservation and Archaeology
---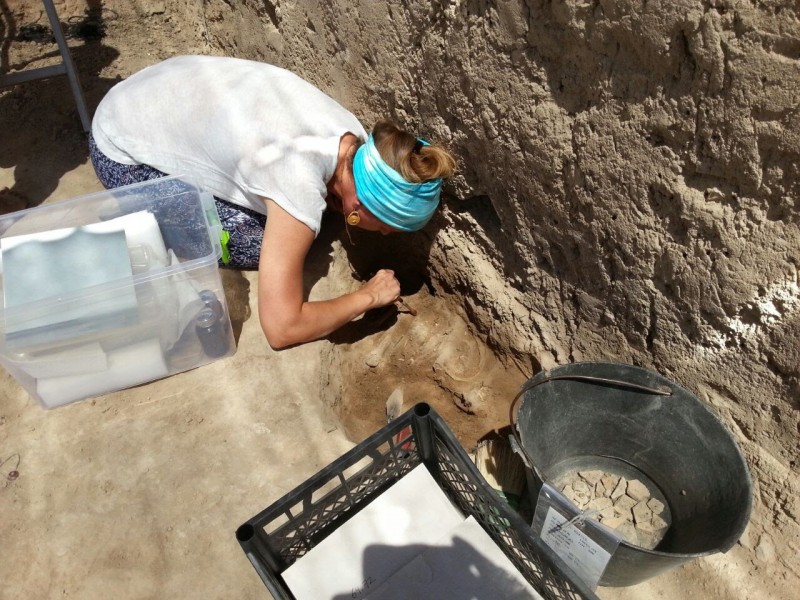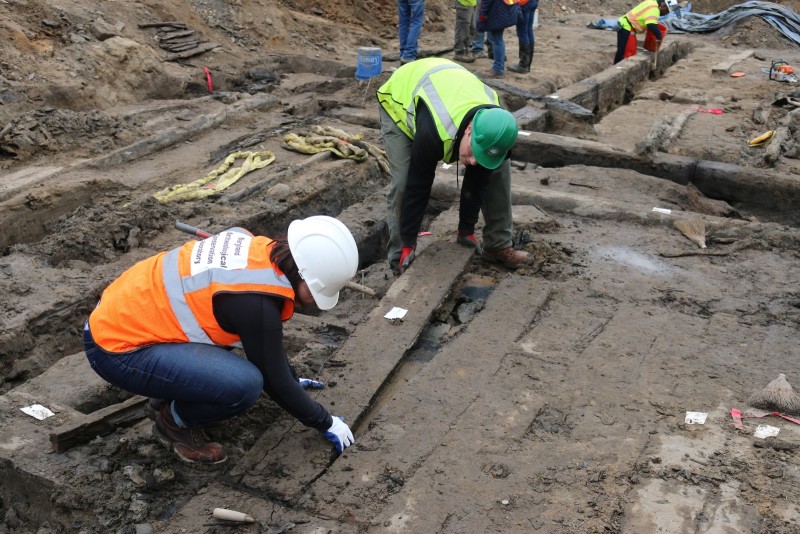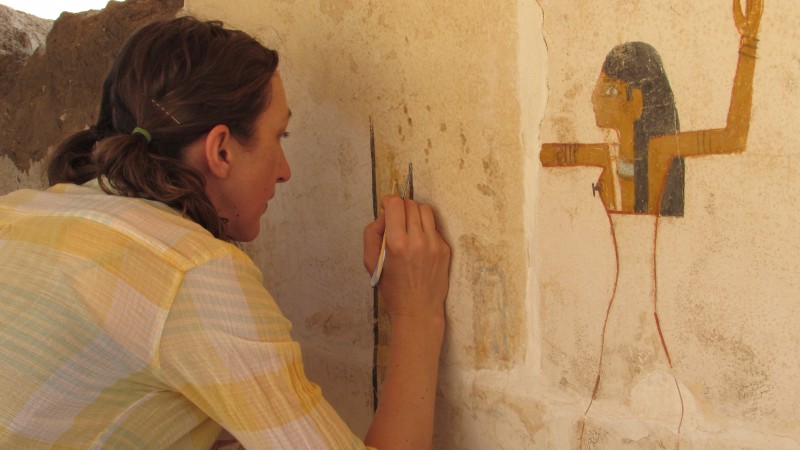 The American Institute for Conservation (AIC) is pleased to be a collaborating organization for International Archaeology Day 2016. AIC is a national membership organization supporting conservation professionals and allied professionals.  The current membership includes over 3500 conservators, educators, scientists, students, and, yes, archaeologists! In addition to holding an annual meeting, AIC has a large volunteer leadership with various committees, networks, and specialty groups, including the Archaeological Discussion Group (ADG).
Conservators support archaeological projects by working on-site to safely retrieve fragile finds, stabilize artifacts and architectural features, and in the lab to document, conserve, analyze, and carry out research on artifacts and collections for education and outreach efforts. The ADG was formed to bring conservation and allied professionals together to promote communication between conservators and archaeologists, to advocate for conservation on archaeological projects, and to advocate within AIC for professional development opportunities, resources, and outreach efforts for the archaeological community.
In recent years ADG has worked to develop several resources including:
The ADG holds a business meeting at the AIC annual meeting each year, and in the past has held special sessions to address archaeological topics. A major international conference on archaeological conservation was held in Williamsburg, Virginia in 2005, and the proceedings published in 2010: Williams, E. and C. Peachey, eds. The Conservation of Archaeological Materials: Current Trends and Future Directions.
ADG members also regularly attend and present at archaeological conferences internationally and locally.
The ADG continues to work to build relationships with the archaeological community and to provide helpful resources for archaeologists and conservators. We'd love to hear more from our colleagues about what types of resources and programs would be useful. Please visit the ADG Facebook page to post ideas or information.
Happy International Archaeology Day!
International Archaeology Day Blog