October 11, 2012
Learn About the History of Spying with the Capitol Archaeological Institute
---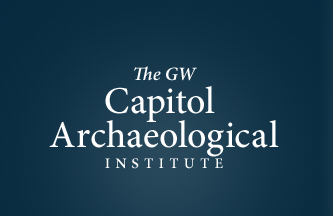 The George Washington University Capitol Archaeological Institute will be hosting Dr. Susan H. Allen at the International Spy Museum in Washington D.C. Dr. Allen will discuss her book "Classical Spies: American Archaeologists with the OSS in World War II Greece" with Ambassador Thomas R. Pickering acting as interviewer. This event, held on Thursday, October 25, is being co-sponsored by the Embassy of Greece and the International Spy Museum. 
See the National Archaeology Day Events Calendar
More information about how your organization can become a Collaborating Organization for National Archaeology Day.
International Archaeology Day Blog