October 9, 2012
Learn the Science of Archaeology at the University of West Florida
---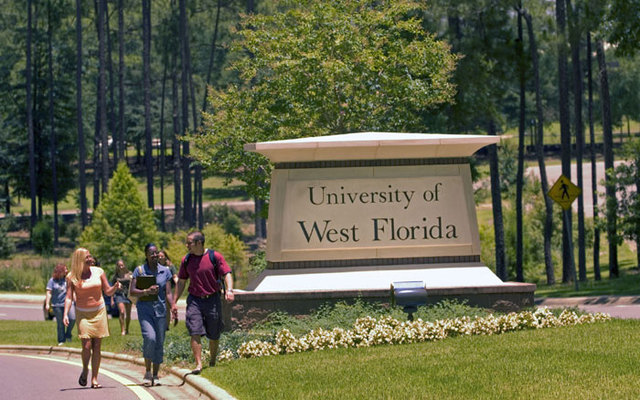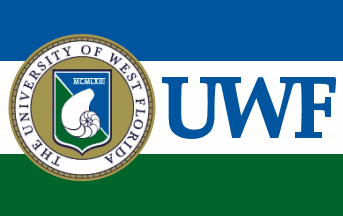 The University of West Florida Anthropology Department is celebrating National Archaeology Day by teaching encouraging faculty, staff, and students at the university to come learn about the science of archaeology. Participants will get to observe demonstrations of non-invasive subsurface data recovery methods and they will get the opportunity to flintknapp. The event will take place on Cannon Green from 11:00-2:00 on Tuesday, October 23.
See the National Archaeology Day Events Calendar
More information about how your organization can become a Collaborating Organization for National Archaeology Day.
International Archaeology Day Blog