October 9, 2012
'Mapping Time, Mind and Space' Conference to be Held National Archaeology Day Weekend
---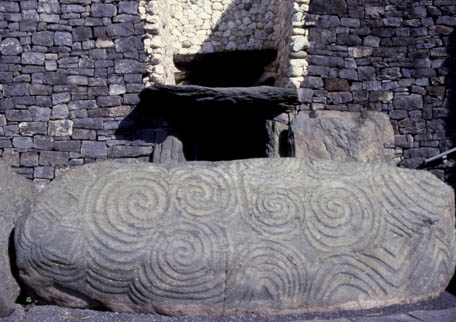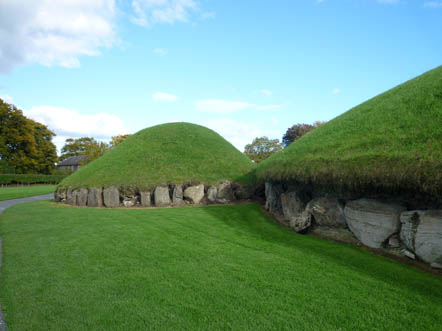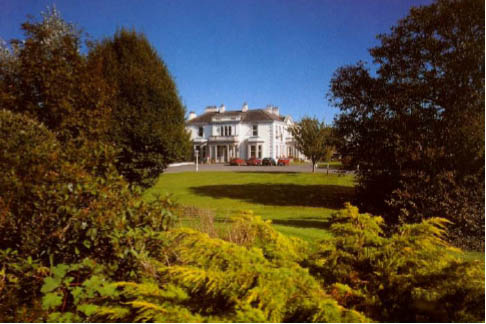 The 'Mapping Time, Mind and Space' Conference will be held in Ireland from October 18th-21st at An Grianan Adult Education College in Termonfechin, Drogheda, Ireland. It will feature speakers on topics such as spirituality, biology, physics, and archaeology and the impact of discoveries in those fields on the attempt to map time and space.
See the National Archaeology Day Events Calendar
More information about how your organization can become a Collaborating Organization for National Archaeology Day.
International Archaeology Day Blog