September 4, 2013
More to Celebrate with Newly Added Collaborating Organizations!
---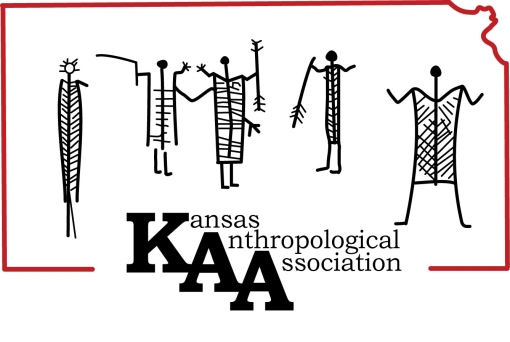 On International Archaeology Day, collaborating organization duo Historic London Town and Gardens and Anne Arundel County's Lost Towns Project will host a fun filled day of public archaeology and kids activities. A lecture from archaeologist Stephanie Sperling and a tour of excavations at London Town will round out the festivities. 
The Oriental Institute at the University of Chicago has joined as a new collaborating organization. On October 13th, explore the Oriental Institute's Kipper Family Archaeology Discovery Center. Programs will be family friendly and full of excitement, including an interactive guided tour of the galleries.
New collaborating organization Brevard County Environmentally Endangered Lands Program is hosting a short lecture 
The Kansas Anthropological Association returns as a collaborating organization for this year's International Archaeology Day. Their annual KAA Fall Fling will be held on October 12-13.  Teaming up with the Pawnee Indian Museum State Historic Site in Republic, Kansas will bring Kansas Historical Society staff, archaeologists and enthusiasts alike into the field for test excavations and adventures.
For more information on the time, date, and location for these events, please see our events page: http://www.archaeological.org/archaeologyday/events
International Archaeology Day Blog