September 5, 2012
National Archaeology Day at the Knife River Indian Villages National Historical Site
---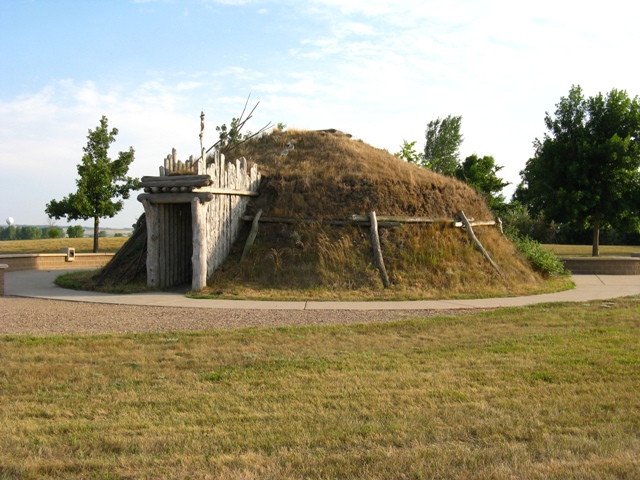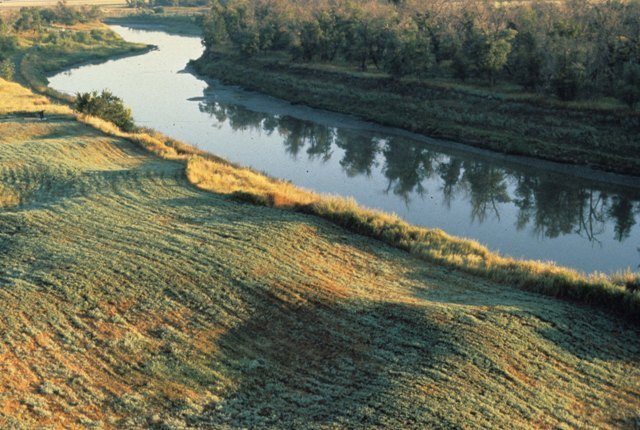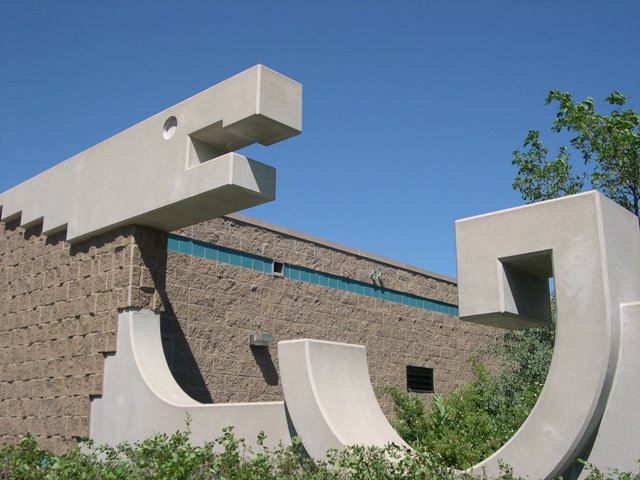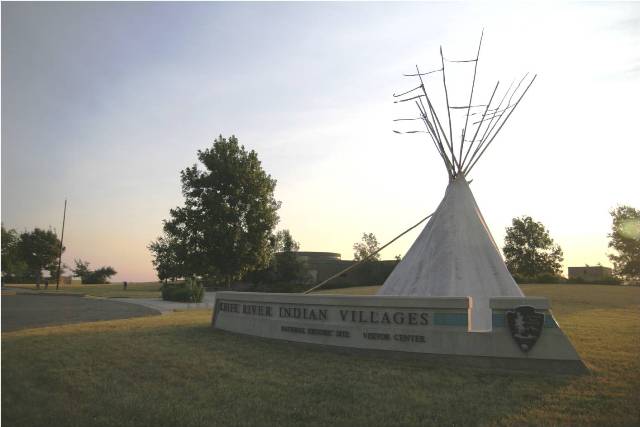 Knife River Indian Villages National Historic Site in Stanton, North Dakota will host an event for all ages on National Archaeology Day.  Activities will include Behind the Scenes – a rare tour of their collection which includes artifacts discovered at the park's archeological sites, Junior Ranger Archeological Program, speakers from NPS Midwest Archeological Center, kid's activities, special exhibits and more.
All ages welcome!
See the National Archaeology Day Events Calendar
More information about how your organization can become a Collaborating Organization for National Archaeology Day.
International Archaeology Day Blog