September 13, 2012
National Archaeology Day to be Celebrated in Provost, Alberta
---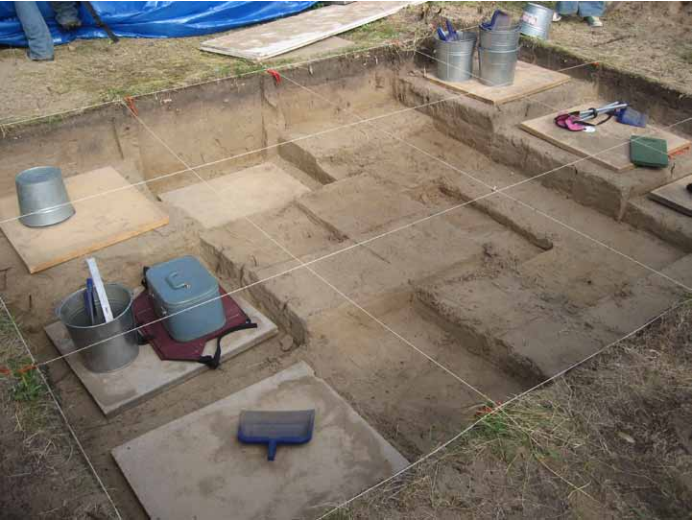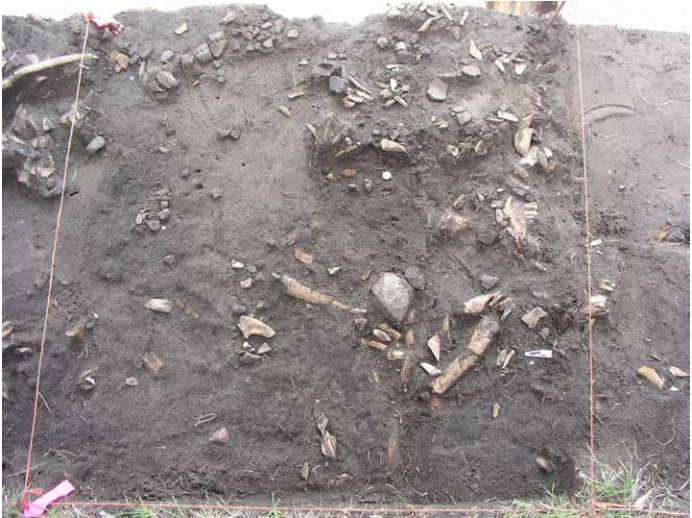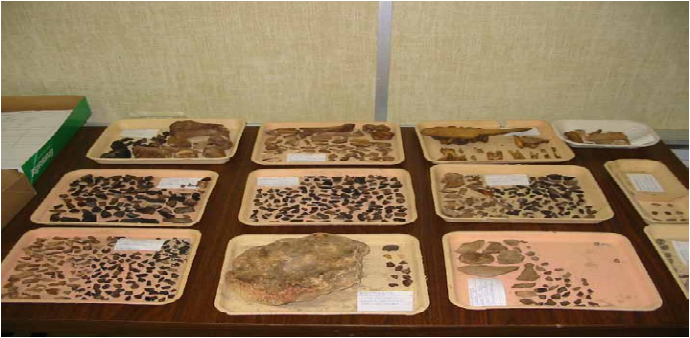 Christie Grekul, Project Archaeologist from Bodo to give a talk in Provost, Alberta to honor National Archaeology Day. Speaking on October 18 at 7:00, she will focus on current digs in the area and provide artifacts for demonstration. Visitors are encouraged to bring their own artifacts to be identified. Refreshments will be served. Following this presentation will be the Bodo Archaeological Society's annual general meeting. 
See the National Archaeology Day Events Calendar
More information about how your organization can become a Collaborating Organization for National Archaeology Day.
International Archaeology Day Blog