November 1, 2022
November Virtual Lectures with Tess Davis
---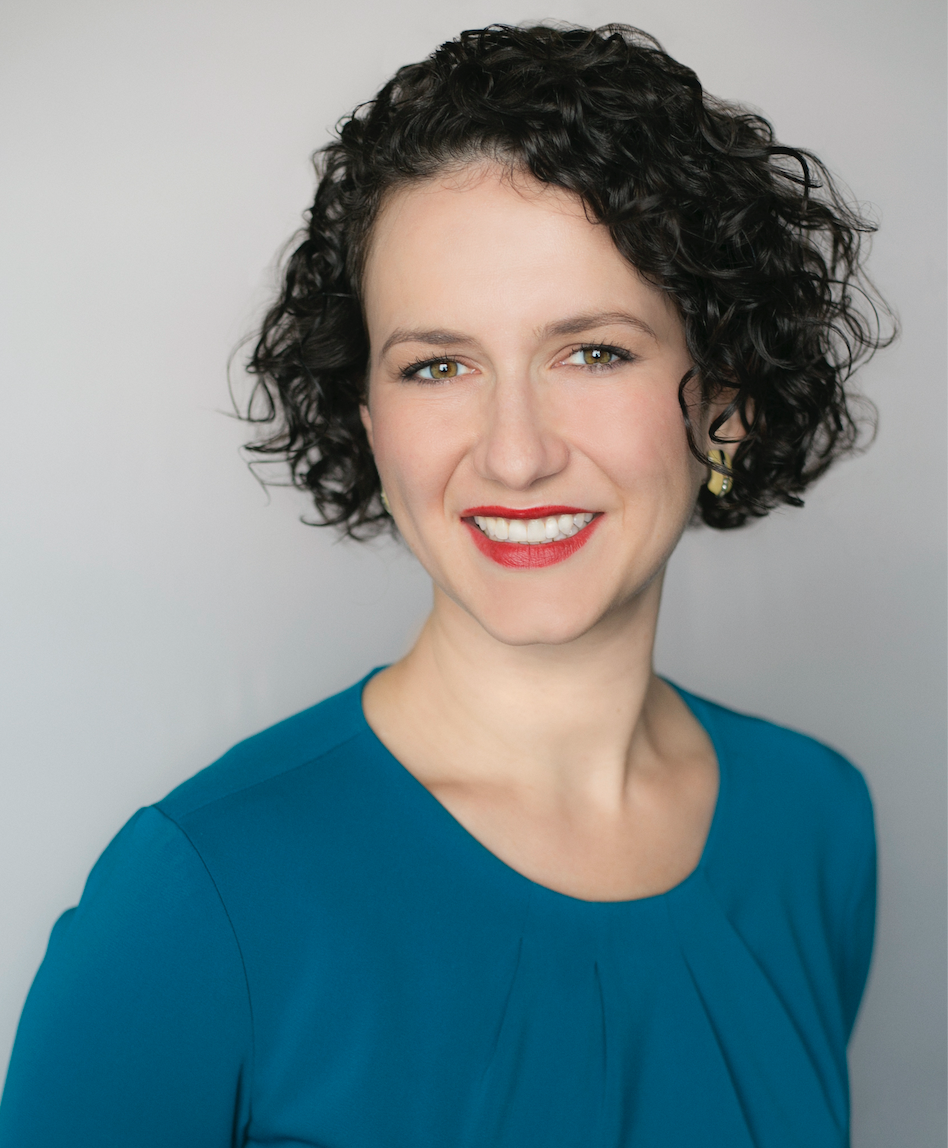 Join us in two weeks for the third installment (and last one of 2022!) of AIA Archaeology Hour, our new series of monthly evening lectures that's part of the expanded National Lecture Program. Each AIA Archaeology Hour presentation will be repeated on two consecutive nights, first on Tuesday at 7 pm PT and then on Wednesday at 7 pm ET.
Tess Davis, Executive Director of The Antiquities Coalition, will present AIA Archaeology Hour lectures on Tuesday, November 15 at 7 pm PT (register) and Wednesday, November 16 at 7 pm ET (register) with her talk Blood Antiquities: Tomb Raiders, Art Smugglers, and the Black Market in Cultural Treasures. In this lecture, Tess will talk about cultural heritage sites under threat and who's driving the destruction–from drug cartels to terrorists lusting after priceless art and antiquities. She'll also talk about how governments, law enforcement, and regular citizens are combating this cultural racketeering crisis.
Can't make the talks on November 15 or 16? Don't worry! A recording will be made available on our AIA YouTube Channel. Tess will also be back for an Archaeology Abridged talk on The Wild, Wild East: Combating the Black Market in Ancient Asian Art on Thursday, November 17 at 2 pm ET (register) where she'll talk about tomb raiders and art smugglers that are actively targeting the rich cultural heritage of Asia and selling it on the American art market.
These lectures will also be available in American Sign Language (ASL). ASL interpretation will be provided by Trail Blazing Interpreters. Due to Zoom limitations on mobile devices and tablets, participants interested in accessing ASL interpretation should log in using the desktop version of Zoom.