October 3, 2022
October Virtual Lectures with Alaka Wali
---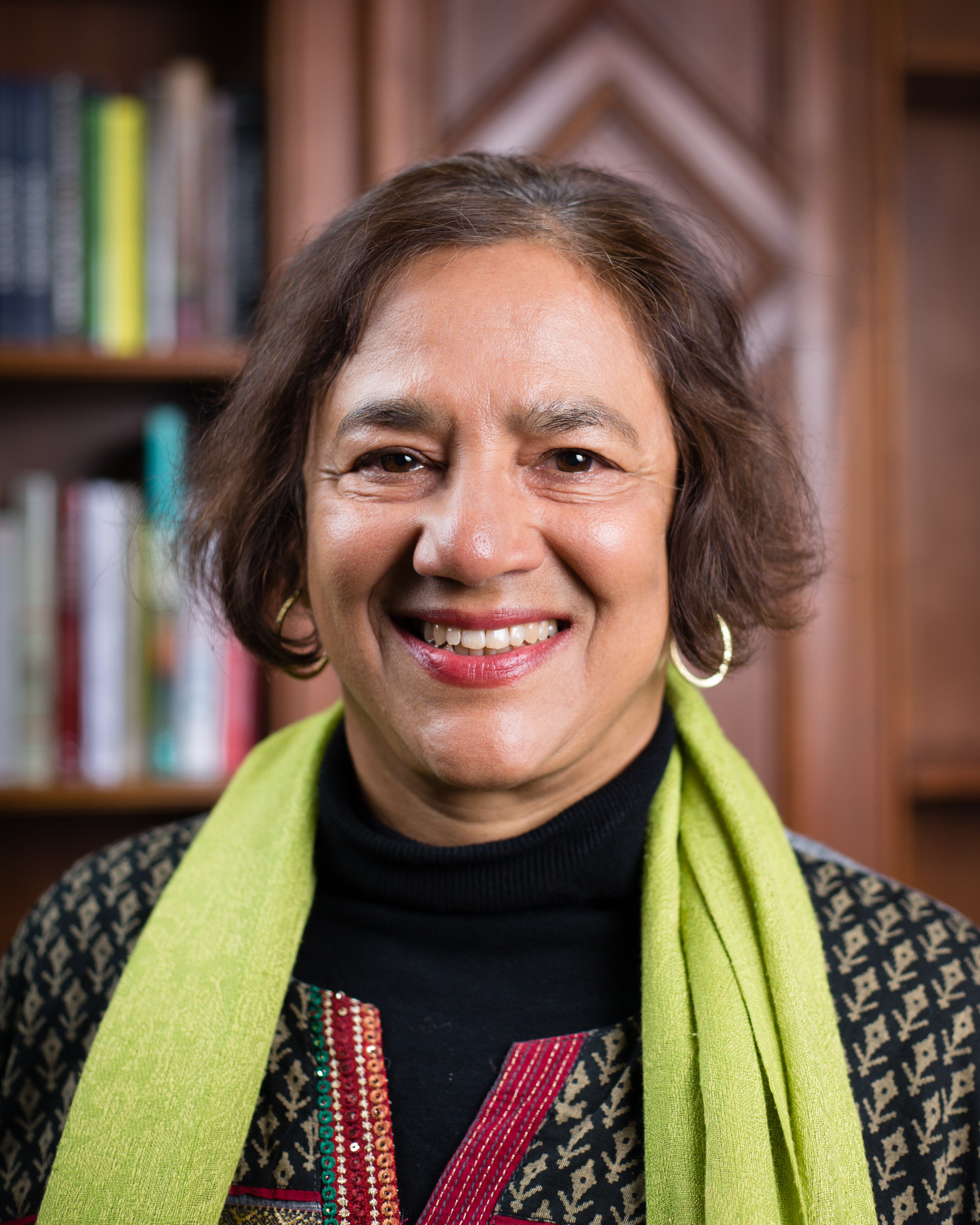 Join us in two weeks for the second installment of AIA Archaeology Hour, our new series of monthly evening lectures that's part of the expanded National Lecture Program! Each AIA Archaeology Hour presentation will be repeated on two consecutive nights, first on Tuesdays at 7 pm PT and then on Wednesdays at 7 pm ET.
Alaka Wali will present AIA Archaeology Hour lectures on Tuesday, October 18 at 7 pm PT (register) and Wednesday October 19 at 7 pm ET (register) with her talk about Inclusive Museum Narratives: Contextualizing Collections through Collaboration. 
In this lecture, Alaka will discuss how the Field Museum in Chicago approached the renovation of the Native North America Hall. Collaboration proved to be key–and the museum worked with an advisory committee of Native American scholars, museum professionals, artists, and activists. They also reached out to over 100 people across the United States and Canada to bring Native American voices and perspectives into the exhibition display. The process led to the beginning of reforms in how the Field Museum provides access to the anthropology collections for source communities and how they are conceptualizing stewardship of the collections with Native American Tribes and First Nations.   
Can't make the talks on October 18 or 19? Don't worry! A recording will be made available on our AIA YouTube Channel. Alaka will also be back for an Archaeology Abridged talk on Representing Native American Perspectives on Time: Examples from the Field Museum on Thursday, October 27 at 2 pm ET (register). 
These lectures will also be available in American Sign Language (ASL). ASL interpretation will be provided by Trail Blazing Interpreters. Due to Zoom limitations on mobile devices and tablets, participants interested in accessing ASL interpretation should log in using the desktop version of Zoom.