September 20, 2012
One Month until National Archaeology Day
---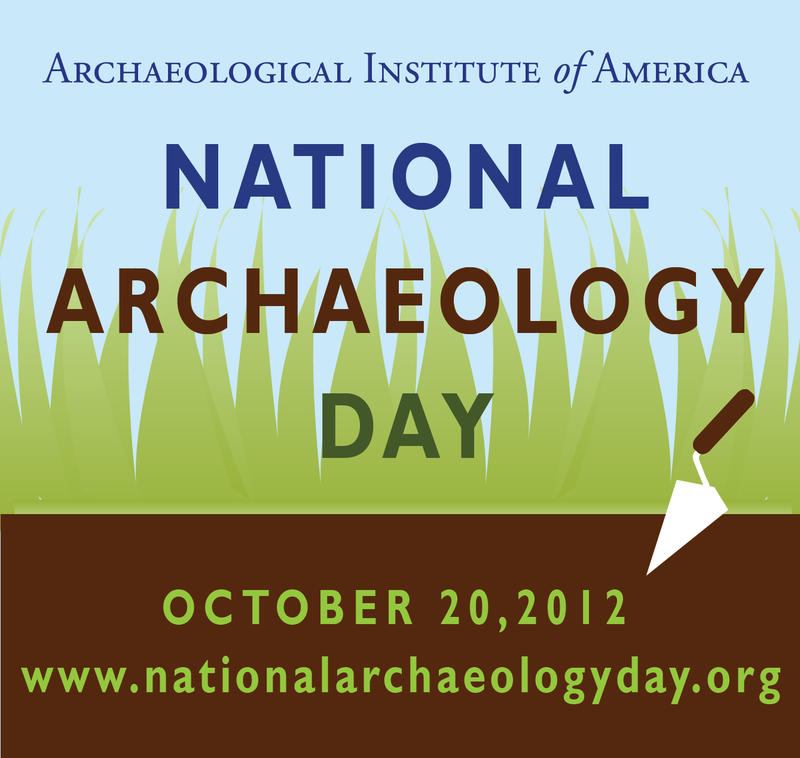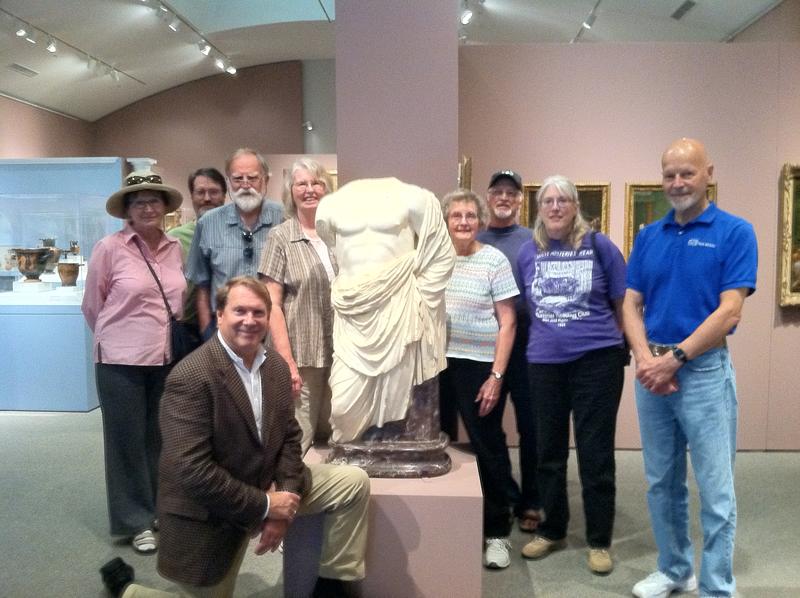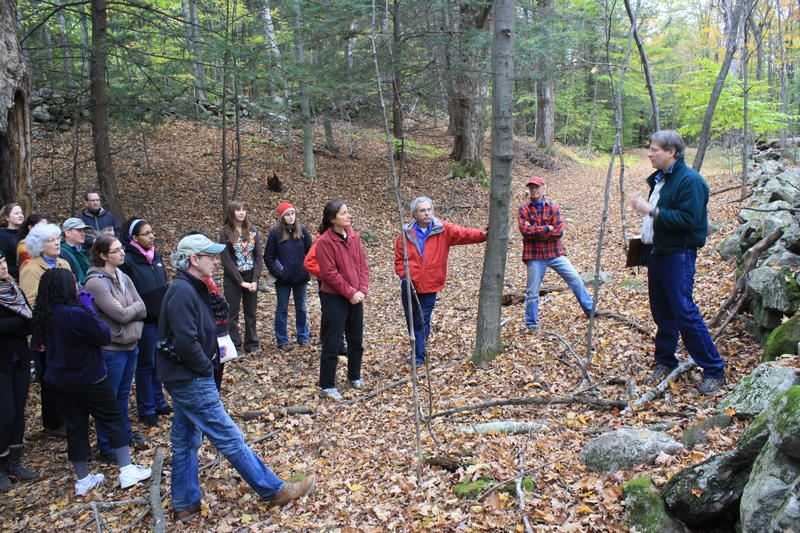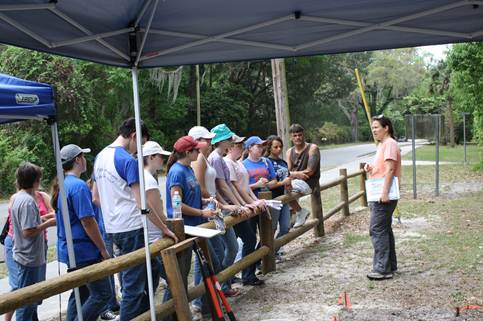 National Archaeology Day is just one month away!  Archaeologists and archaeological enthusiasts around the world are preparing to go all out for this year's celebration.  The types of events, ranging from festivals, to teacher's workshops, to lectures and conferences are nearly as diverse as the different ancient cultures they will showcase throughout the month of October and especially on October 20. 
National Archaeology Day, being celebrated for the second time this year, has gained a tremendous amount of traction within the archaeological community since its debut on October 22, 2011.  Last year's event saw approximately 15,000 people celebrating through 115 events and was supported by a group of fourteen collaborating organizations.  So far, nearly 100 groups have signed on to help promote the day and host programs as collaborating organizations for the 2012 event.  The National Archaeology Day calendar (http://www.archaeological.org/nad/events) contains over 170 events, with more submissions pouring in daily.  Currently programs are planned in 46 of the 50 U.S. States, 8 of the 10 Canadian Provinces, Australia, Germany, Ireland, and the United Arab Emirates.  AIA Director of Programs Ben Thomas exclaimed, "I am thrilled by the overwhelming response we have received to National Archaeology Day. What we initially conceived as an event for AIA and its Local Societies has become a global celebration of archaeology. It is wonderful to see so many people taking part in and enjoying the creative and entertaining archaeological programs being offered."
Thomas Morton, AIA Vice President for Societies is energized by the enthusiastic participation of the AIA Local Societies, "Dozens upon dozens of our local societies are offering innovative programs for National Archaeology Day," he stated.  Morton also encouraged the AIA Local Societies not yet planning to participate to, "please check out the National Archaeology Day website to see how you could create a new program or expand upon an existing one for your local society."
Where will you be on October 20, 2012?  Stay tuned to www.nationalarchaeologyday.org for new event postings, blog articles, and virtual participation opportunities such as last year's incredibly popular online scavenger hunt.
International Archaeology Day Blog