April 25, 2017
Presentations on Cultural Heritage Preservation with the AIA-Minnesota Society
by Sophie Will
---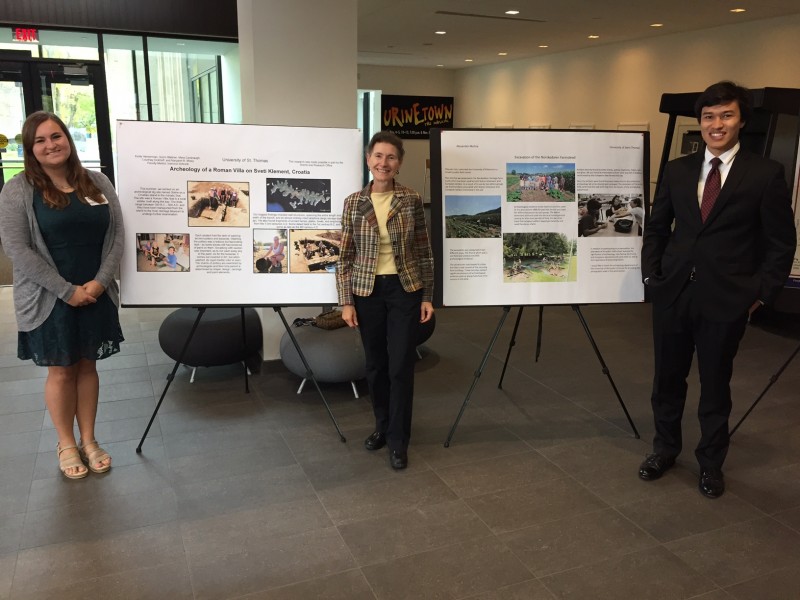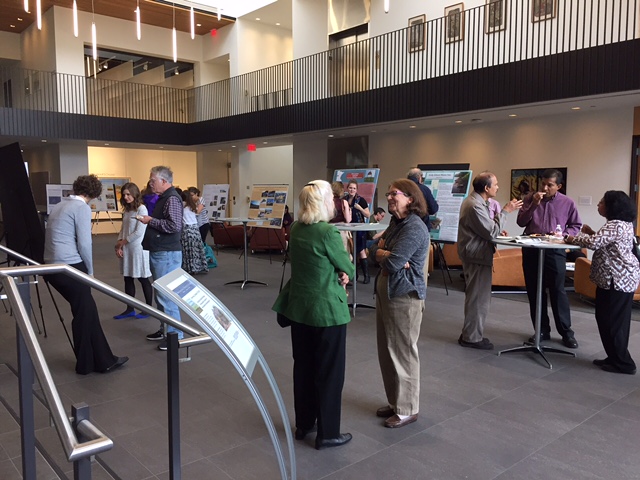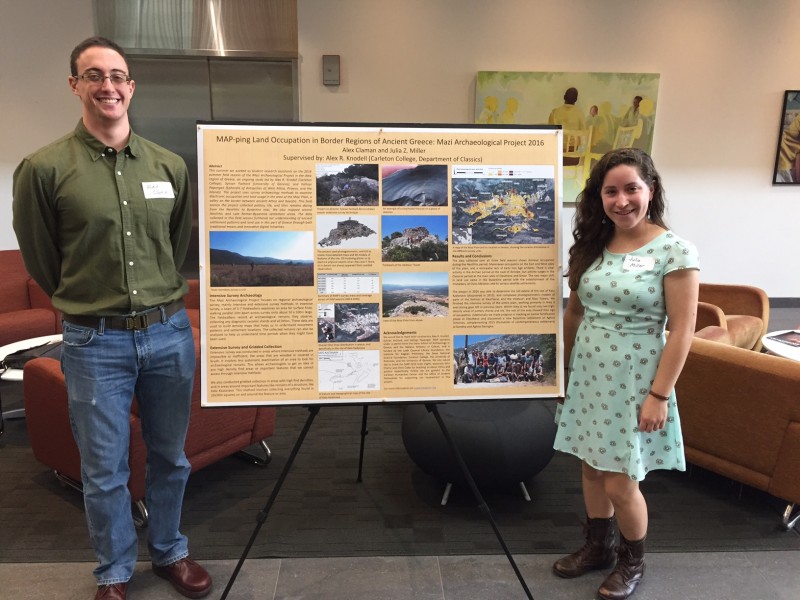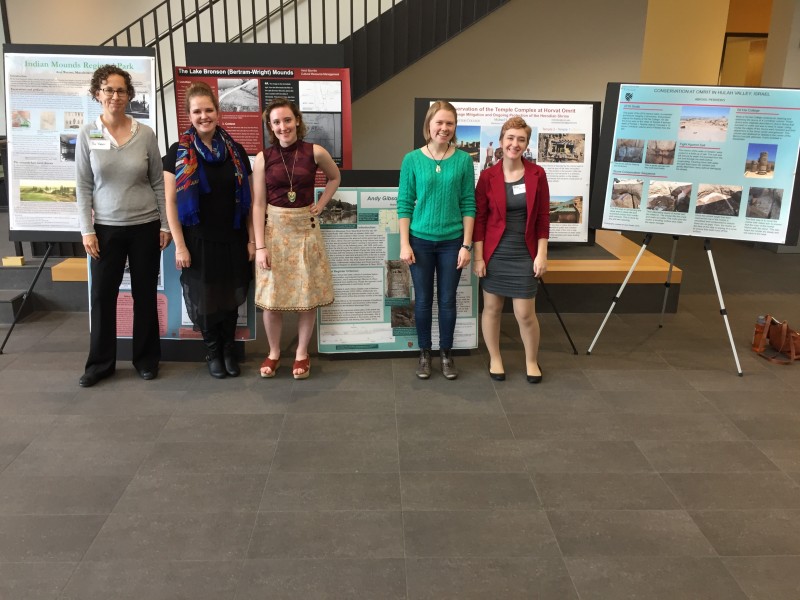 MINNESOTA- For International Archaeology Day 2016, the AIA-Minnesota Society hosted a lecture and student poster presentations on cultural heritage preservation.
The AIA-Minnesota Society was the recipient of an AIA Society Outreach Grant, which enabled them to host this event and serve refreshments during the reception, encouraging social time and informal discussion between students and the community.
A crowd of 60 attendees from local schools and universities, as well as community members and members of the AIA-Minnesota Society, came to hear the presentations at Macalester College in St. Paul.
Sudharshan Seneviratne headlined the event and opened with a lecture about "Cultural Heritage Preservation in Sri Lanka." Seneviratne was the 2013 recipient of the AIA for Best Practice in Conservation and Heritage Management.
After his lecture, a reception was held while 19 students presented 12 posters. Topics included their archaeological fieldwork and research projects related to both archaeology and cultural heritage preservation.
In celebration of both International Archaeology Day and the 50th anniversary of the National Historic Preservation Act, students gathered to share their recent projects with the community.
The posters, presented by students from Macalester College, the University of St. Thomas, Concordia College, St. Olaf College, Carleton College, and the University of Minnesota, offered information about student archaeological and conservation experiences around the world.  Some examples of these projects include: mapping land occupation in Border Regions of Ancient Greece; work at a mound complex in Minnesota; excavations at a nineteenth century Norwegian farmstead in Wisconsin; archaeology at a Roman villa in Croatia; and conservation at the temple complex at Horvat Omrit in Israel.
The AIA Society Outreach Grant is designed to encourage our Societies to plan and implement outreach activities in their local communities. The financial assistance given by the grant has allowed Societies to host a myriad of outreach events, including: organizing Archaeology Fairs, creating educational materials for schools, hosting service learning projects, holding forums on current archaeological issues, doing experimental archaeology projects, and more. Each project shows the diversity of archaeology and the varied interests of our Societies and their programs aimed at addressing many audiences, age groups, and interest levels.  Donate now to provide critical support for future events.
International Archaeology Day Blog