November 7, 2012
Queen Anne's Revenge Community Day Brought Out Over 700 Visitors for National Archaeology Day
---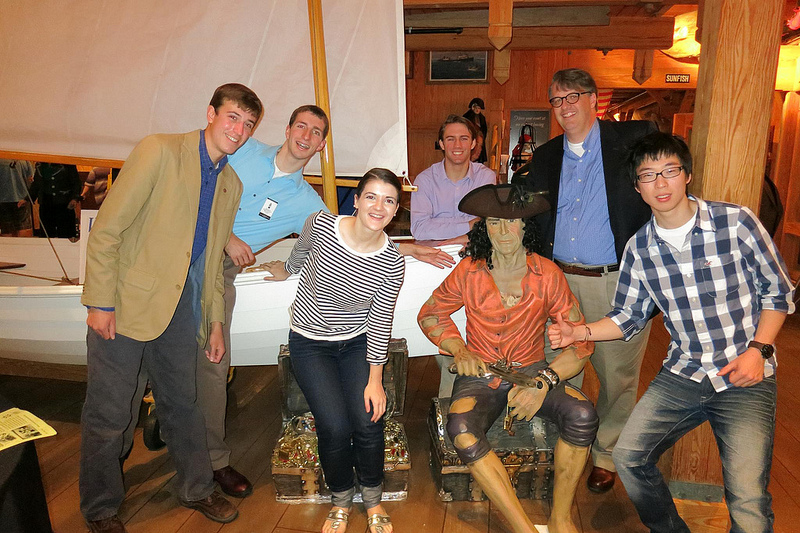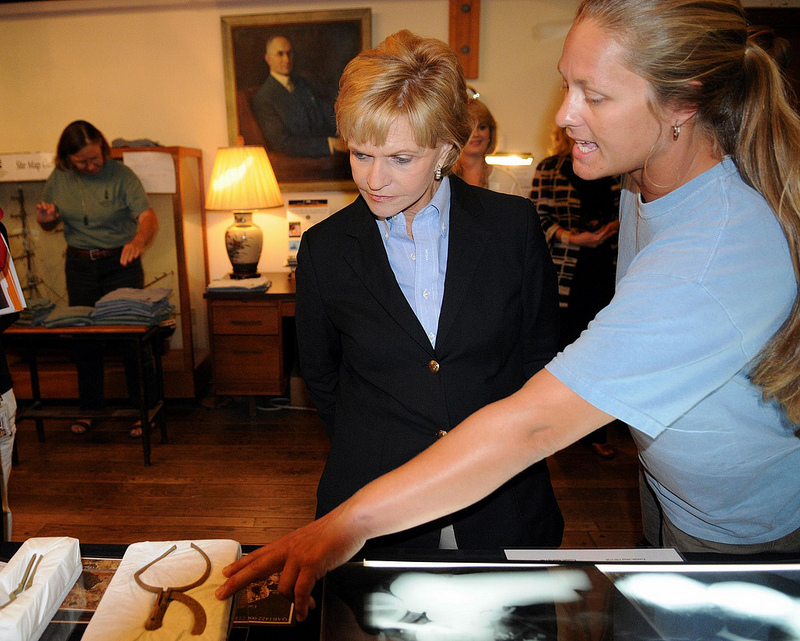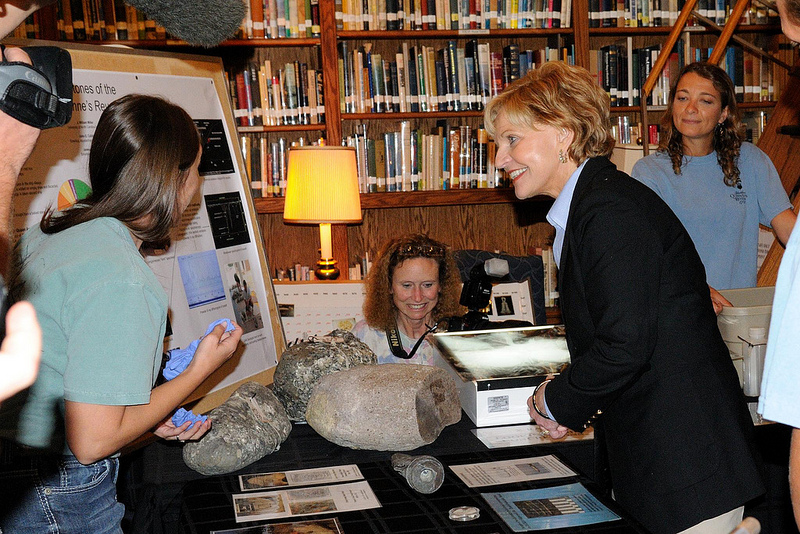 The North Carolina Maritime Museum had a great turnout for Queen Anne's Revenge Community Day, held in honor of National Archaeology Day, on October 20. The family-friendly event followed a press conference and visits from the state governor the day before, and was a great opportunity to showcase the ongoing archaeological work being done at the Queen Anne's Revenge wreck site. Dive team members and staff from both the Museum and the QAR Laboratory in Greenville were on hand to provide hands-on demonstrations, informational materials, lessons on navigation and navigational tools and 18th-century weapons demonstrations. The over 700 visitors had the chance to ask questions of those who have visited the site, hear updates about progress made during the last dive season, and learn about the tools that have been recovered so far. It was an exceptional event that, hopefully, will continue in years to come as more artifacts are conserved and available for interpretation and display!
Find out more about Queen Anne's Revenge and the AIA Site Preservation Grnat work being done there.
Learn more about the Site Preservation Program.
International Archaeology Day Blog
Related Projects:
---