September 7, 2022
September Virtual Lectures with Krish Seetah
---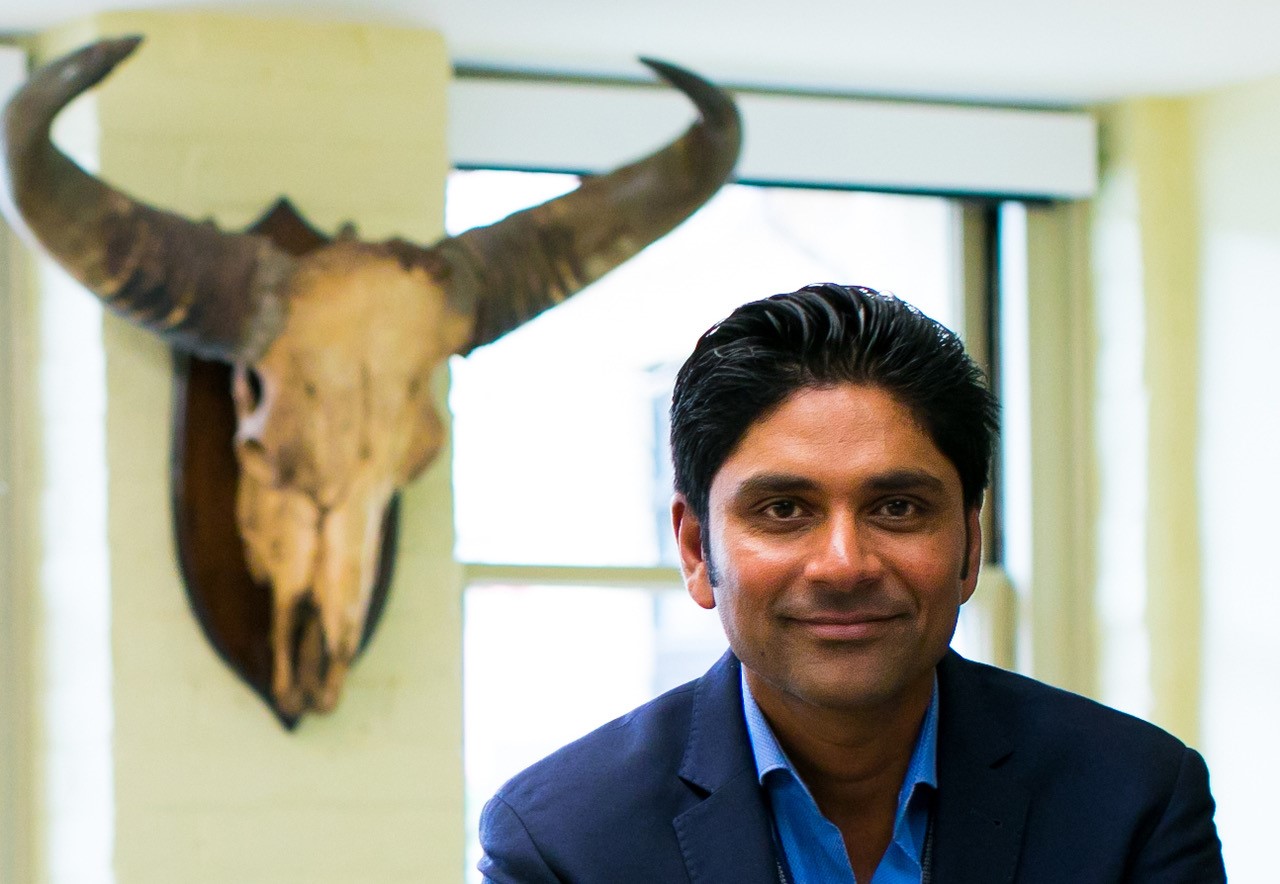 Join us in two weeks for the first installment of AIA Archaeology Hour, our new series of monthly evening lectures that's part of the expanded National Lecture Program! Each AIA Archaeology Hour presentation will be repeated on two consecutive nights, first on Tuesdays at 7 pm PT and then on Wednesdays at 7 pm ET.
Krish Seetah is kicking things off with AIA Archaeology Hour lectures on Tuesday, September 20 at 7 pm PT (register) and Wednesday, September 21 at 7 pm ET (register) with his talk about New Approaches to the Archaeology of Disease: Climate, Imperialism, and Malaria in the Indian Ocean.
From 1855 to 1859, the island of Mauritius, located near Madagascar in the Indian Ocean, produced nearly 10% of the world's sugar. With a landmass smaller than the size of the state of Rhode Island, the transformations that resulted from this intensification in sugar cane production were dramatic. Krish will talk about a series of malaria epidemics that plagued the island from the 1850s onward and how archaeology can help contemporary studies of vector-borne disease.
Can't make the talks on September 20 or 21? Don't worry! A recording will be made available on our AIA YouTube Channel. Krish will also be back for an Archaeology Abridged talk on Healing the Body: How Scientific Archaeology is Revealing the Medicinal Practices of Enslaved Peoples on Thursday, September 29 at 2 pm ET (register).

These lectures will also be available in American Sign Language (ASL). ASL interpretation will be provided by Trail Blazing Interpreters. Due to Zoom limitations on mobile devices and tablets, participants interested in accessing ASL interpretation should log in using the desktop version of Zoom.