April 24, 2015
Seven Collaborators Join IAD at SAA 2015 Meeting in San Francisco
---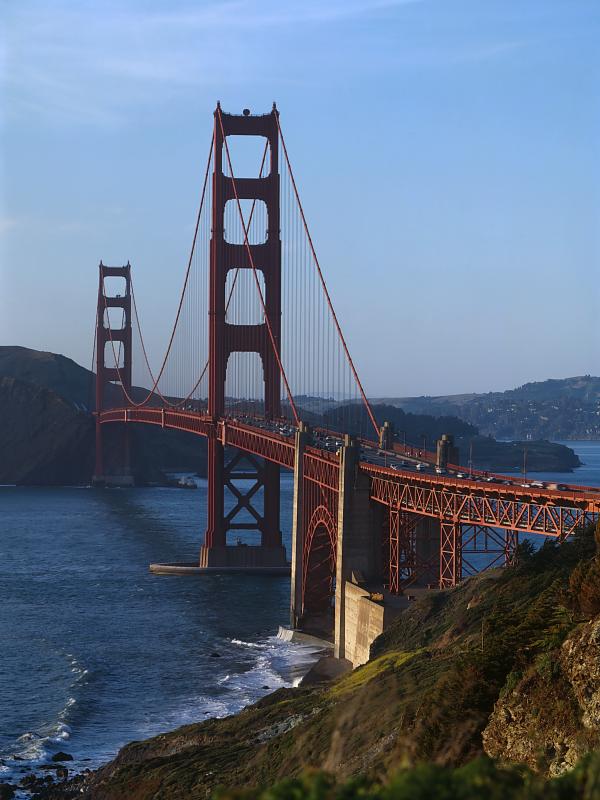 Seven organizations stopped by the Archaeological Institute of America's booth to sign up as Collaborating Organizations at the recent meeting of the Society of American Archaeology.  The seven new 2015 collaborators are:
Alabama Archaeological Society
Archaeology Podcast Network
Cosumnes River College
Jackson Hole Historical Society Museum
National Park Service—Midwest Archeological Center
University of Alabama
Virtual Curation Laboratory
Several of these organizations are returning collaborators and a few are new!  We look forward to hearing more about their 2015 IAD plans!
International Archaeology Day Blog