September 3, 2013
Starting the Week Off with Four New Collaborating Organizations
---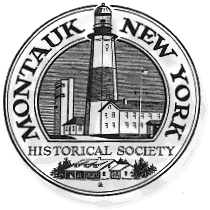 Recently Elsevier and the San Diego History Center signed on as collaborating organizations. Both groups will use social media and publications to raise awareness of archaeological exploration and local events.
South Carolina Archaeology Month is joining the ranks of collaborating organizations across the nation. All of their events throughout the month of October will be part of International Archaeology Day! 
In New York, the Montauk Historical Society is now a collaborating organization. They will be hosting an Archaeology Fest to celebrate the local Native American tribes. The event, held in conjunction with the Montauk Indian Museum, will take place on October 5th. 
For more information on events in your area please visit the events page: http://www.archaeological.org/archaeologyday/events
International Archaeology Day Blog