October 16, 2012
Talks on Life at Knife River Indian Villages NHS by the Midwest Archeological Center
---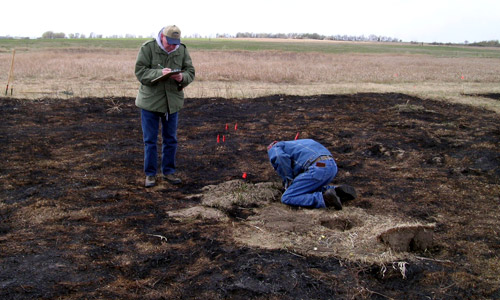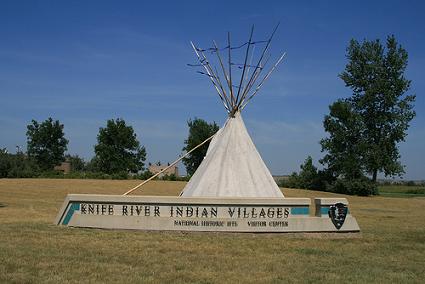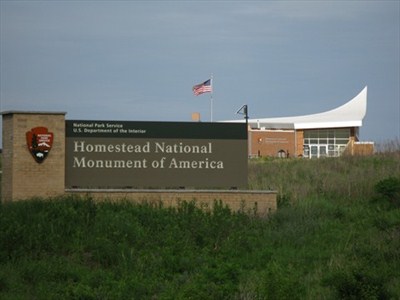 As part of National Archaeology Day festivities, the National Park Service's Midwest Archeological Center will be partnering with Knife River Indian Villages National Historic Site and the Homestead National Monument of America to host a talk on land use in Native American villages. Archaeologist Jay Sturdevant of the Midwest Archeological Center will be focusing on evidence from Knife River to talk about the effects of the 1863 Homestead Act. The talk will be presented at the Homestead Education Center just outside of Beatrice, NE and simulcast at the Knife River NHS site in Stanton, ND. 
See the National Archaeology Day Events Calendar
More information about how your organization can become a Collaborating Organization for National Archaeology Day.
International Archaeology Day Blog