October 4, 2012
The Joukowsky Institute Opens Its Doors for Archaeology in Action
---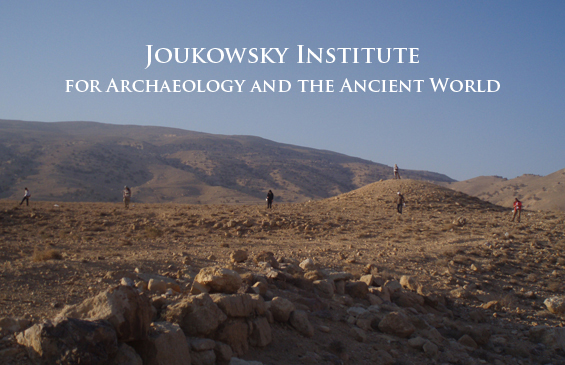 On National Archaeology Day, Brown University's Joukowsky Institute for Archaeology and the Ancient World will host Archaeology in Action, an Open Morning. Faculty and students will be on hand at Rhode Island Hall to give tours of the building and the museum's collections, as well as share finds from recent excavations. Doors will open at 11:00am. 
See the National Archaeology Day Events Calendar
More information about how your organization can become a Collaborating Organization for National Archaeology Day.
International Archaeology Day Blog