October 17, 2012
Two New Collaborating Organizations Added
---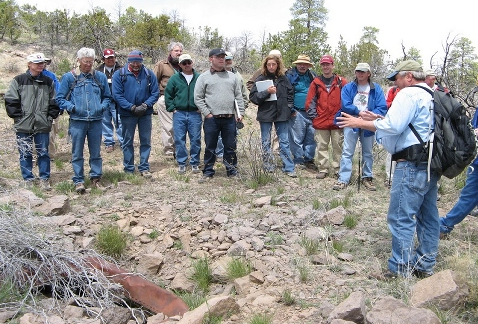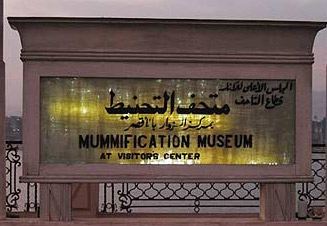 The New Mexico Archaeological Council and the South Asasif Conservation Project (Egypt) joined as National Archaeology Day Collaborating Organizations today.  Both groups planned events for October.
The New Mexico Archaeological Council will host a three day Dinetah Workshop filled with archaeology training experiences in Farmington, New Mexico.  Permit and educational credit wll be offered from the Bureau of Land Management and HPD.
The South Asasif Conservation Project held a cconference, Thebes in the First Millennium B.C., in Luxor, Egypt earlier this month as part of National Archaeology Day.  Over 200 participants attended the conference from all over the world.
See the National Archaeology Day Events Calendar
More information about how your organization can become a Collaborating Organization for National Archaeology Day.
International Archaeology Day Blog