March 1, 2004
Update on Pending Legislation Regarding Iraq and Afghanistan, March 8, 2004
---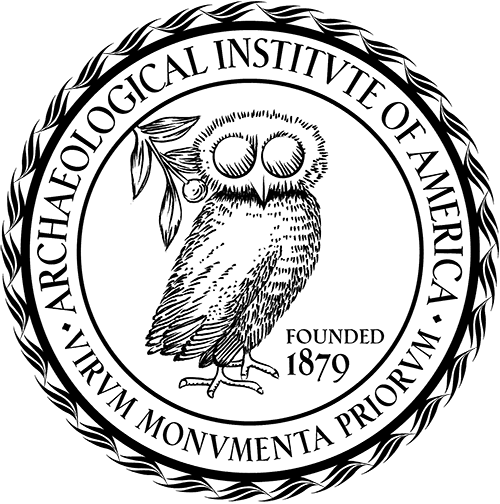 On March 4, the Senate passed legislation (S. 671) that gives the President the authority to impose restrictions to prevent the import into the United States of cultural materials that have been illegally removed from Iraq since August 1990. Enactment of this legislation is crucial to prevent cultural materials looted from Iraq's cultural institutions from entering the United States and to help combat the looting of archaeological sites.
Lobbyists on behalf of coin collectors and dealers are working to defeat this legislation in the House unless it exempts coins from any import restrictions. The AIA endorses this legislation and urges its members to support it. Please show your strong support to the Iraq provisions of S. 671 by contacting the following Senators, Representatives, and Congressional staffpersons:
The AIA also urges you to press these Representatives and Senators to include equivalent provisions for the protection of Afghanistan's cultural heritage, which is subject to massive looting and for which the United States also bears a special responsibility.
TITLE IV–IRAQI CULTURAL ANTIQUITIES
SEC. 4001. SHORT TITLE.
This title may be cited as the "Emergency Protection for Iraqi Cultural Antiquities Act of 2004".
SEC. 4002. EMERGENCY IMPLEMENTATION OF IMPORT RESTRICTIONS.
(a) Authority. The President may exercise the authority of the President under section 304 of the Convention on Cultural Property Implementation Act with respect to any archaeological or ethnological material of Iraq as if Iraq were a State Party under that Act, except that, in exercising such authority, subsection (c) of such section shall not apply.
(b) Definition. In this section, the term "archaeological or ethnological material of Iraq" means cultural property of Iraq and other items of archaeological, historical, cultural, rare scientific, or religious importance illegally removed from the Iraq National Museum, the National Library of Iraq, and other locations in Iraq, since the adoption of United Nations Security Council Resolution 661 of 1990.
SEC. 4003. TERMINATION OF AUTHORITY.
The authority of the President under section 4002 shall terminate upon the earlier of–
(1) the date that is 5 years after the date on which the President certifies to Congress that normalization of relations between the United States and the Government of Iraq has been established; or

(2) September 30, 2009.