October 9, 2012
Walk Through the Past at the Tolomato Cemetery's Open Day
---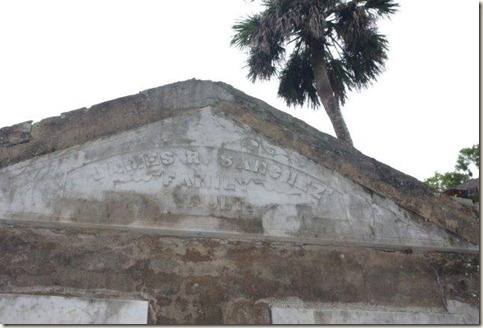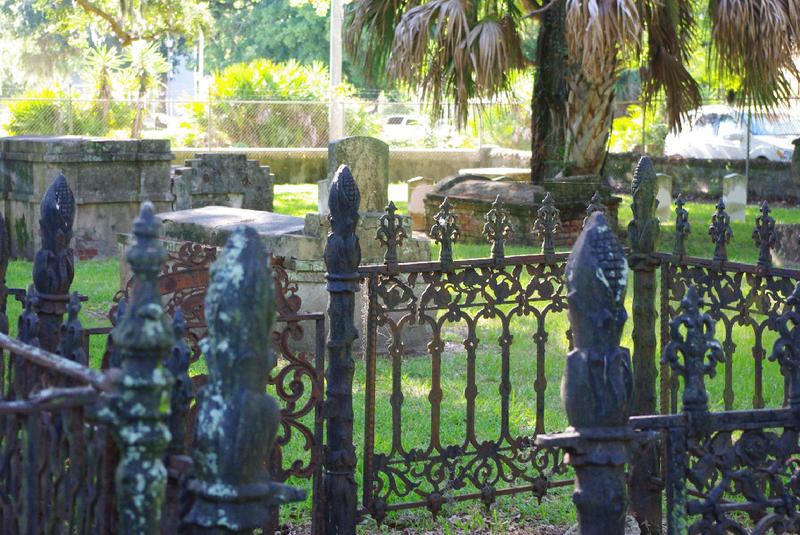 For National Archaeology Day, the Tolomato Cemetery will open its gates to visitors. Come find out about the GPR and archaeological excavations held at Florida's oldest above ground burial ground. Interpretive guides from the Tolomato Cemetery Preservation Association will be on hand to answer questions and talk about the cemetery's history. 
See the National Archaeology Day Events Calendar
More information about how your organization can become a Collaborating Organization for National Archaeology Day.
International Archaeology Day Blog