July 13, 2017
100 Days until IAD
---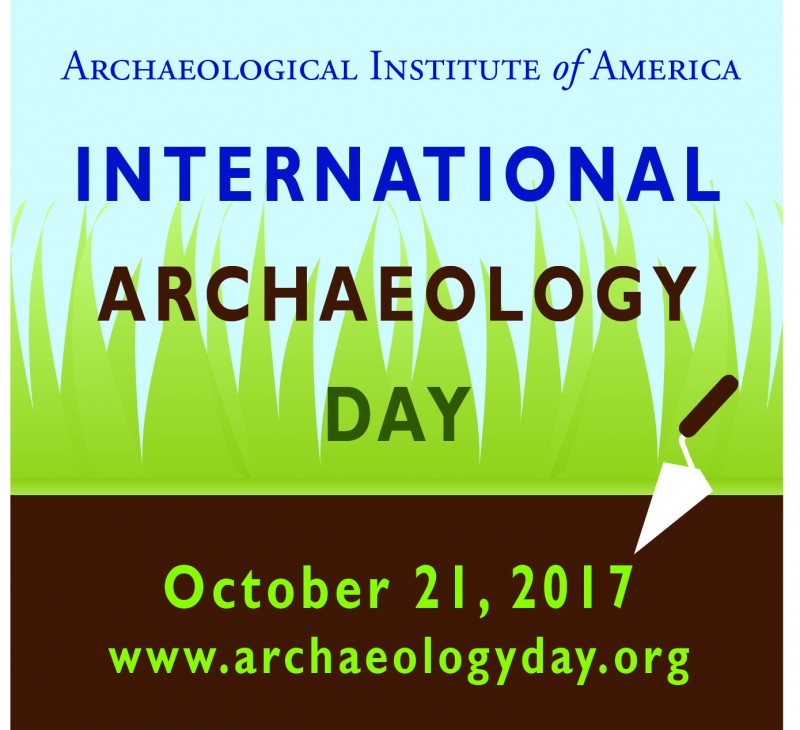 International Archaeology Day is just over three months away and the AIA is busy getting ready for it! So far, 166 Collaborating Organizations have signed up to join the festivities and more groups are contacting us every week. Many of our collaborators have already listed their events on the International Archaeology Day calendar, which displays a map quickly being filled in with event markers in all corners of the globe—from Alaska to Kurdistan!
See the full list of Collaborating Organizations.
Learn how your group can become a Collaborating Organization, visit our info page.
Find International Archaeology Day events in your area.
International Archaeology Day Blog