August 17, 2017
200 Collaborators Preparing for International Archaeology Day
---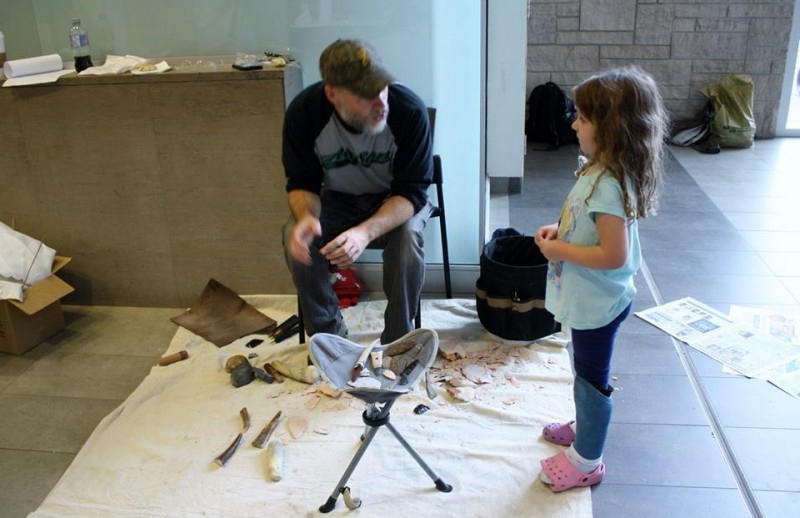 The number of groups signed up as official International Archaeology Day Collaborating Organizations surpassed 200 this week.  Organizers are now preparing to promote International Archaeology Day and host activities and events this October.
Many of the groups have already listed their events on the International Archaeology Day online calendar, but the calendar will continue to swell as events are added over the next two months.  Events include site tours, special exhibits, lectures, archaeology fairs and festivals, online webinars, and more.
See the current list of Collaborating Organizations.
To learn how your group can become a Collaborating Organization, visit our info page.
International Archaeology Day Blog