August 23, 2013
2013 International Archaeology Day Scavenger Hunt
---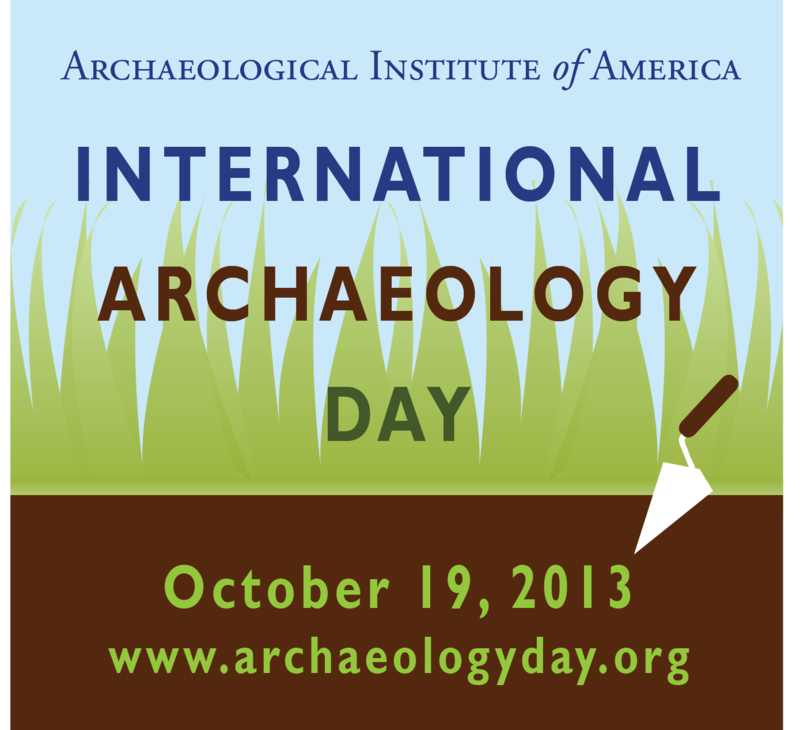 The Hunt is coming! This year's version of the Archaeology Day Scavenger Hunt will count down to Archaeology Day with a new puzzle posted each Monday. Contestants will have until noon (Eastern) the following Friday to submit their answers.
Each week we will give away two free AIA memberships to participants who get all of the answers correct. For every week you submit all correct answers you will receive one entry for the grand prize raffle!
Sign up to be notified when new puzzles are posted or look for the first puzzle starting this Monday, August 26!
International Archaeology Day Blog