October 11, 2023
2023 IAD Grant Winners Announced
---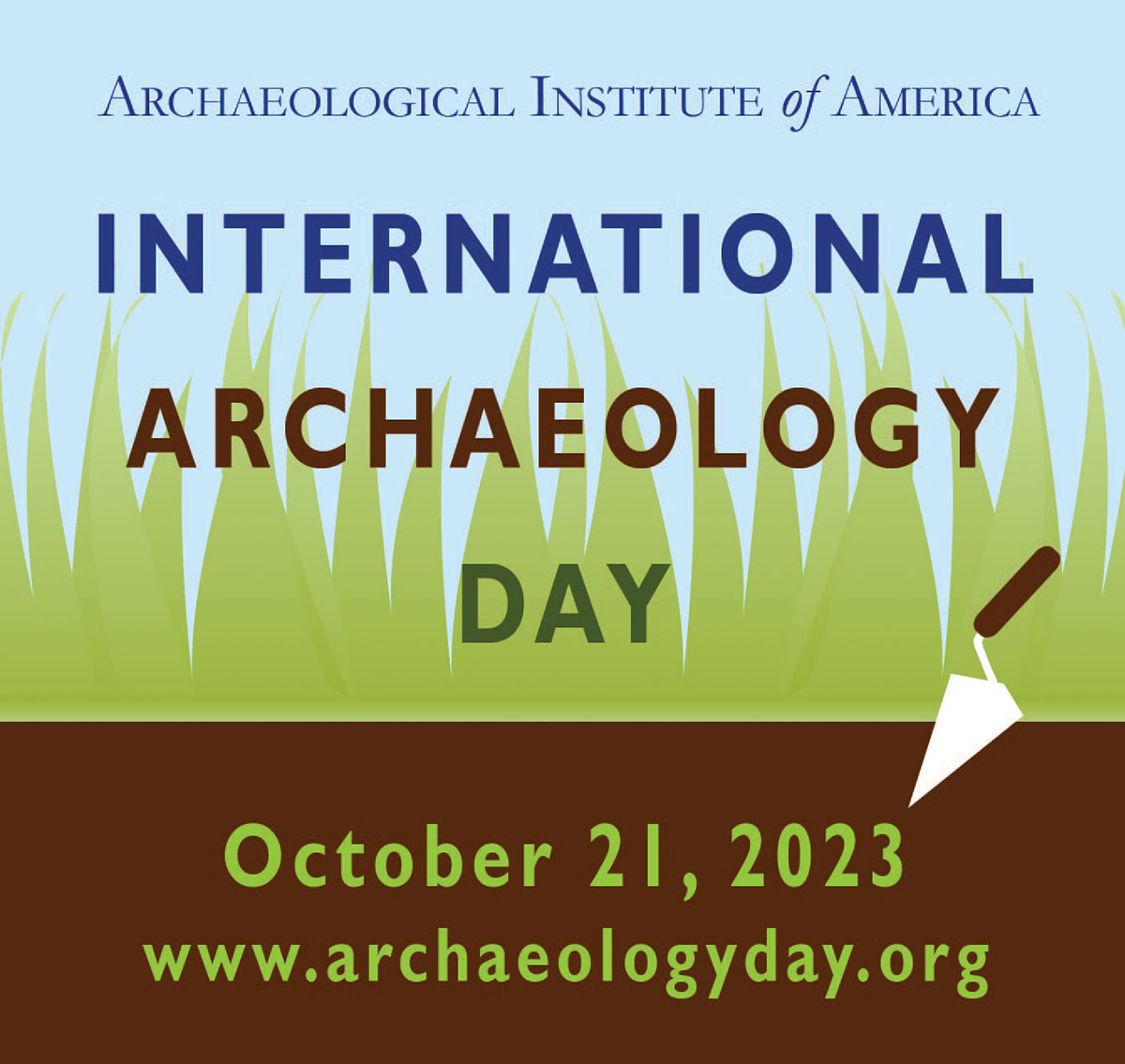 We're pleased to announce this year's International Archaeology Day Grant winners! These grants help Societies host events associated with International Archaeology Day 2023, celebrated on Saturday, October 21 this year, along with events throughout the month of October.
The 2023 winners are:
The Milwaukee Society in Wisconsin
The Spokane Society in Washington State
The Society of Western Massachusetts
The Puget Sound Society of Washington State
The Rochester Society in New York
The Atlanta Society in Georgia
The Washington, DC Society
The Kentucky Society
The Princeton Society
The Central Texas (Austin) Society
The Tampa Bay Society in Florida
The Fingers Lakes Society (Ithaca) in New York State
The Richmond Society in Virginia
The Central MO (Columbia) Society
All of these events are open to the public. Explore the IAD Calendar to find more events taking place near you. Be sure to mention #IAD2023 when posting about your IAD adventures!
International Archaeology Day Blog